At Capital International Staffing, we can provide engineering recruitment services to the Space and Satellite, Aerospace, Automotive, Defence and Telecoms industries.
What makes us different from other engineering recruitment companies?
Recruitment is a two way street. Candidates want a job that ignites their passion and keeps them challenged, while clients want personnel who can do the job and drive continued success for their organisation.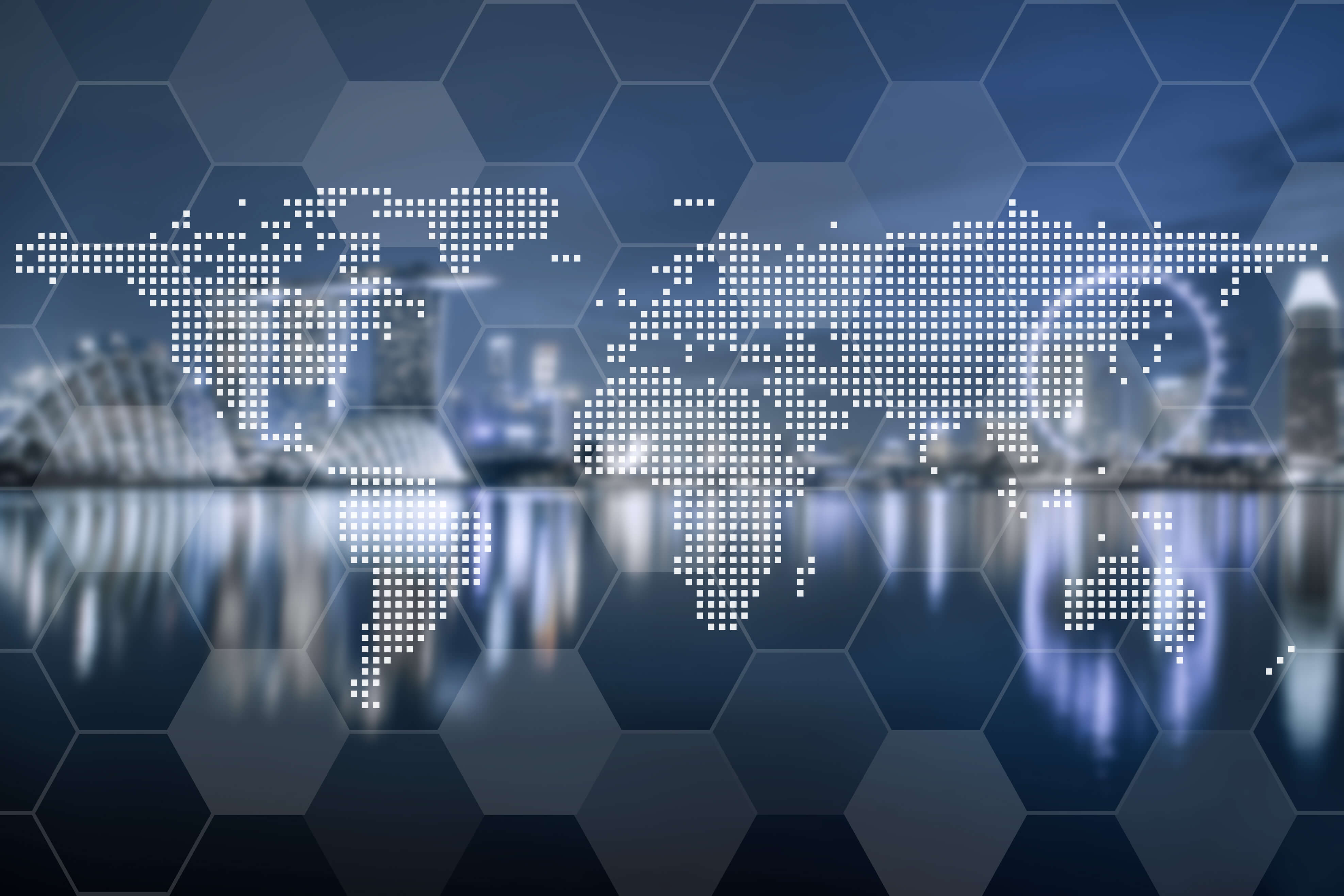 Our job is to match these two groups, understanding the needs of both parties, in order to create a lasting, profitable relationship. So, if you're searching for a new engineering job then have a look at our current vacancies and take the first step towards your new career. If you're looking for extraordinary staff to take your organisation to the next level, then head over to our Client section where you can read more about our recruitment processes.
If you have any questions or would like further information
contact us on
+44 (0) 1444 235577
or email us