Earlier this month Karen Silk (Director), and Claire Hunter (Managing consultant) flew to Germany for Capital's first business trip since the start of COVID. It is great to finally be able to get back to meeting with clients and engineers in person. The opportunity to meet face to face is invaluable for any working relationship, which is why at Capital we endeavour to meet those we work with in person.
Karen and Claire partook in meetings with client contacts, and finished the trip by enjoying a meal with some of Capital's contractors who are currently working in Bremen, as well as an engineer that Capital sourced for a permanent post 6 years ago. The day was a great opportunity to learn of new projects and the exciting opportunities that are available for engineers in the space industry. They also learned about the impact that the war in Ukraine is having on progress, especially regarding satellite launches scheduled for this year with Russian rockets. These launches now have to be rescheduled using different rockets and sites, which has caused delays and additional work due to necessary modifications to the satellites.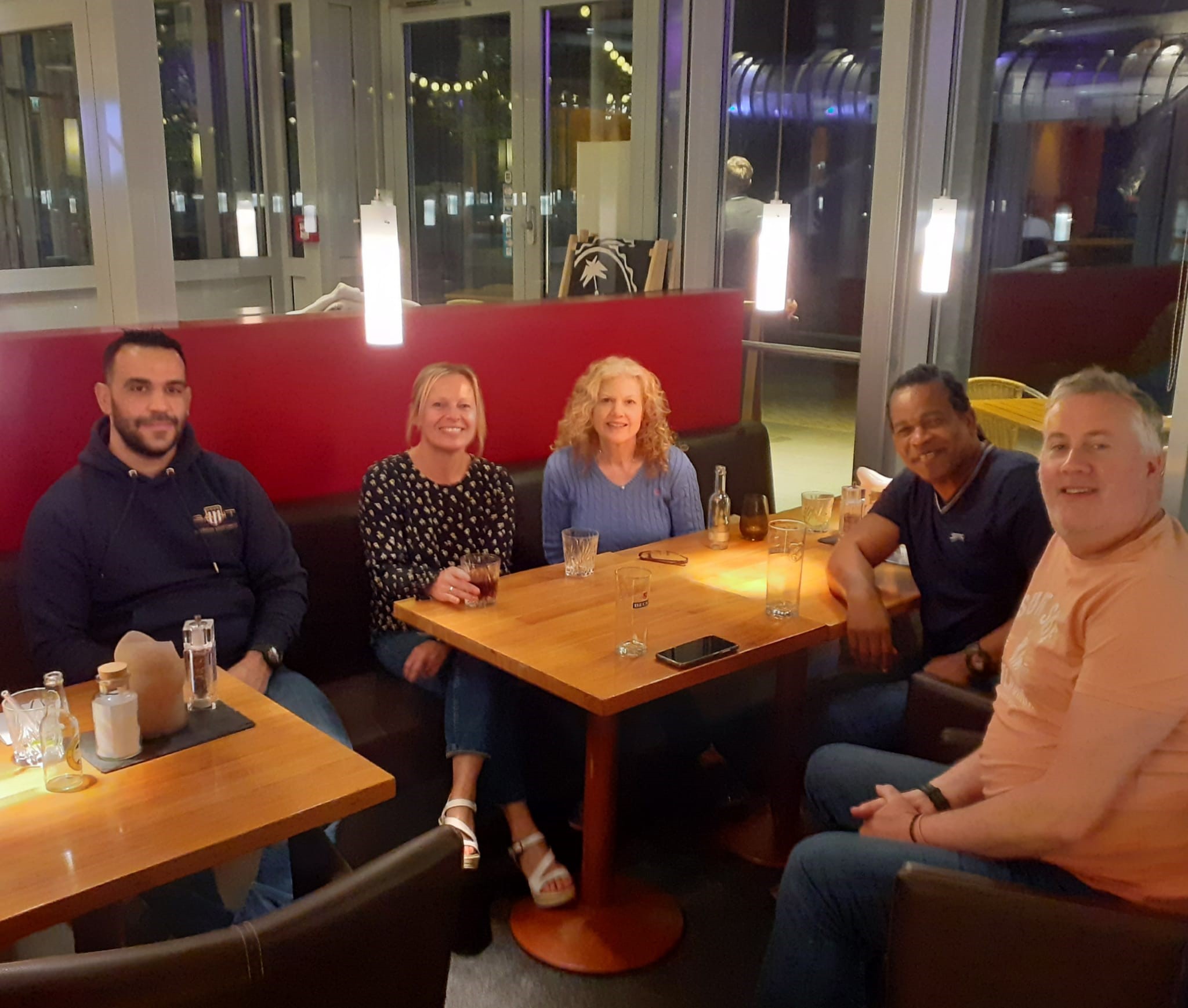 Everyone was very welcoming, and future collaboration was discussed, along with how the global pandemic has effected the workplace and the ways in which work practices have changed to accommodate, such as flexible working. A big change seen across the world is the increased opportunity for remote working, with many people now working remotely either part or full-time.
Karen and Claire finished up with an evening stroll through Bremen old town, and went down to the river where the cafes and bars were vibrant with life and activity on a beautiful warm spring evening. They both look forward to the opportunity to meet with more of Capital's clients, as well as engineers who we have placed and worked with over the years.