Become part of the Capital Team
Do you want to work in the global space industry? 
Space may seem to be, quite literally, very distant from your life. However, space is actually essential to modern living and everyday you will benefit from space technologies. Every time you catch a flight, or use your phone to get directions or check the weather… you are using space!  And this critical industry is expected to expand at a rapid rate! The global space economy is projected to grow from an estimated £270 billion in 2019, to £490 billion in 2030. Working in the space industry means being involved with ground breaking technology which pushes the limits of what we know, improves our day-to-day lives, and saves lives.
And YOU can be a part of this amazing industry!
At Capital International we work placing the very best space engineers in exciting companies across Europe, the UK, and the USA. We love to work in an industry that has such an amazing positive impact on the world. We are always keen to hear from success driven people who are looking for a business to business sales career. Ideally we are looking for people with at least 12 months previous recruitment experience, preferably in a technical sector although this is not essential.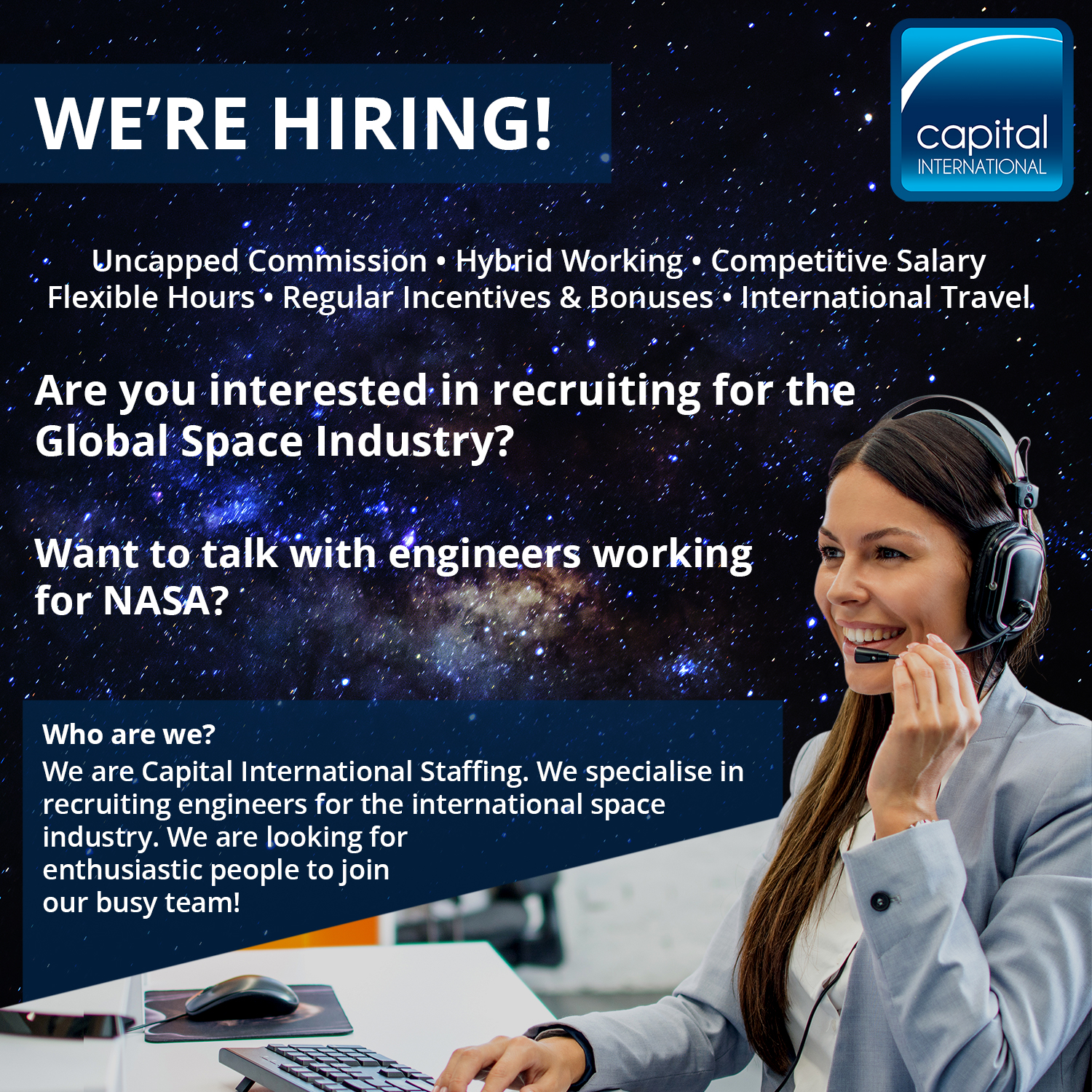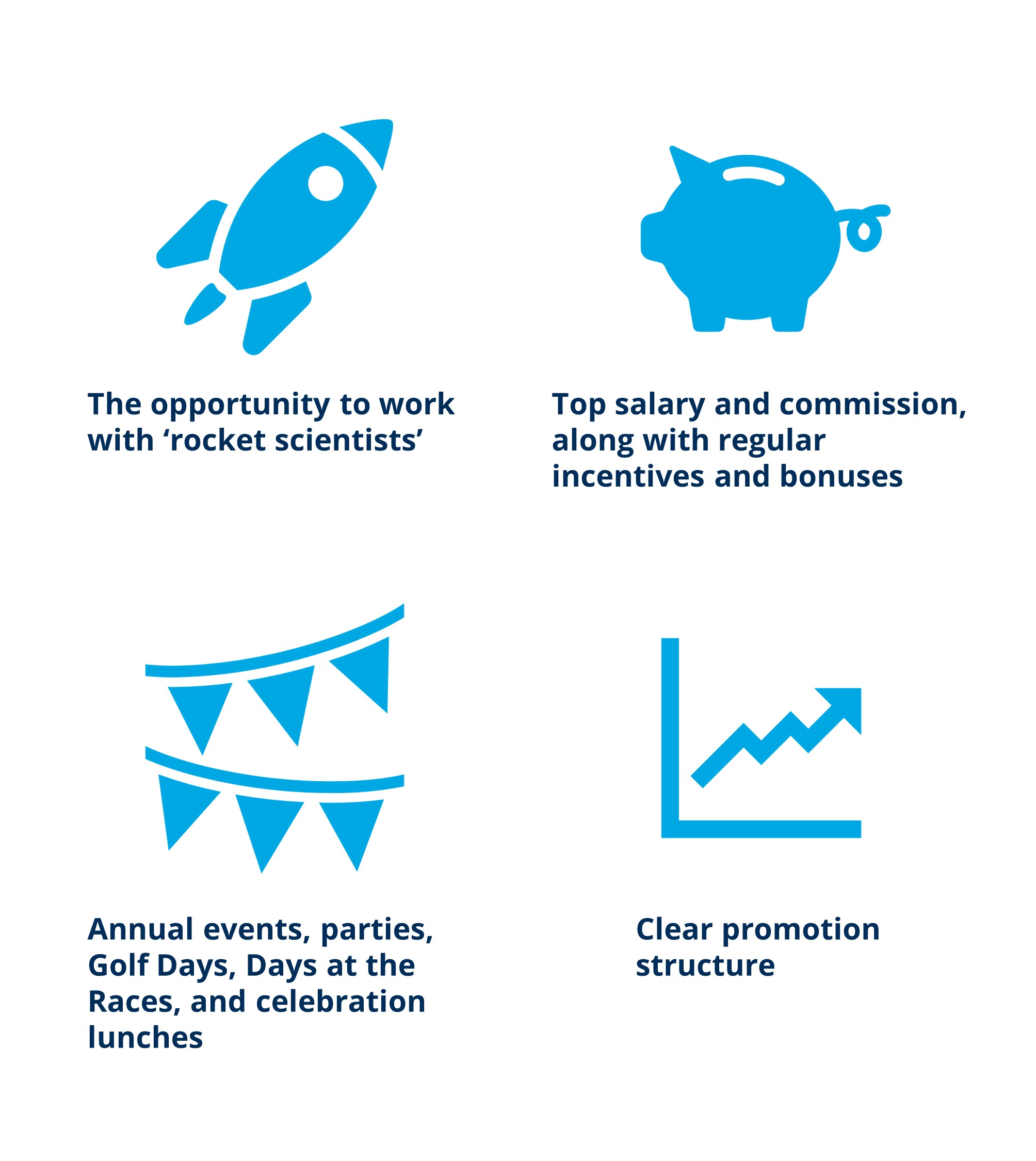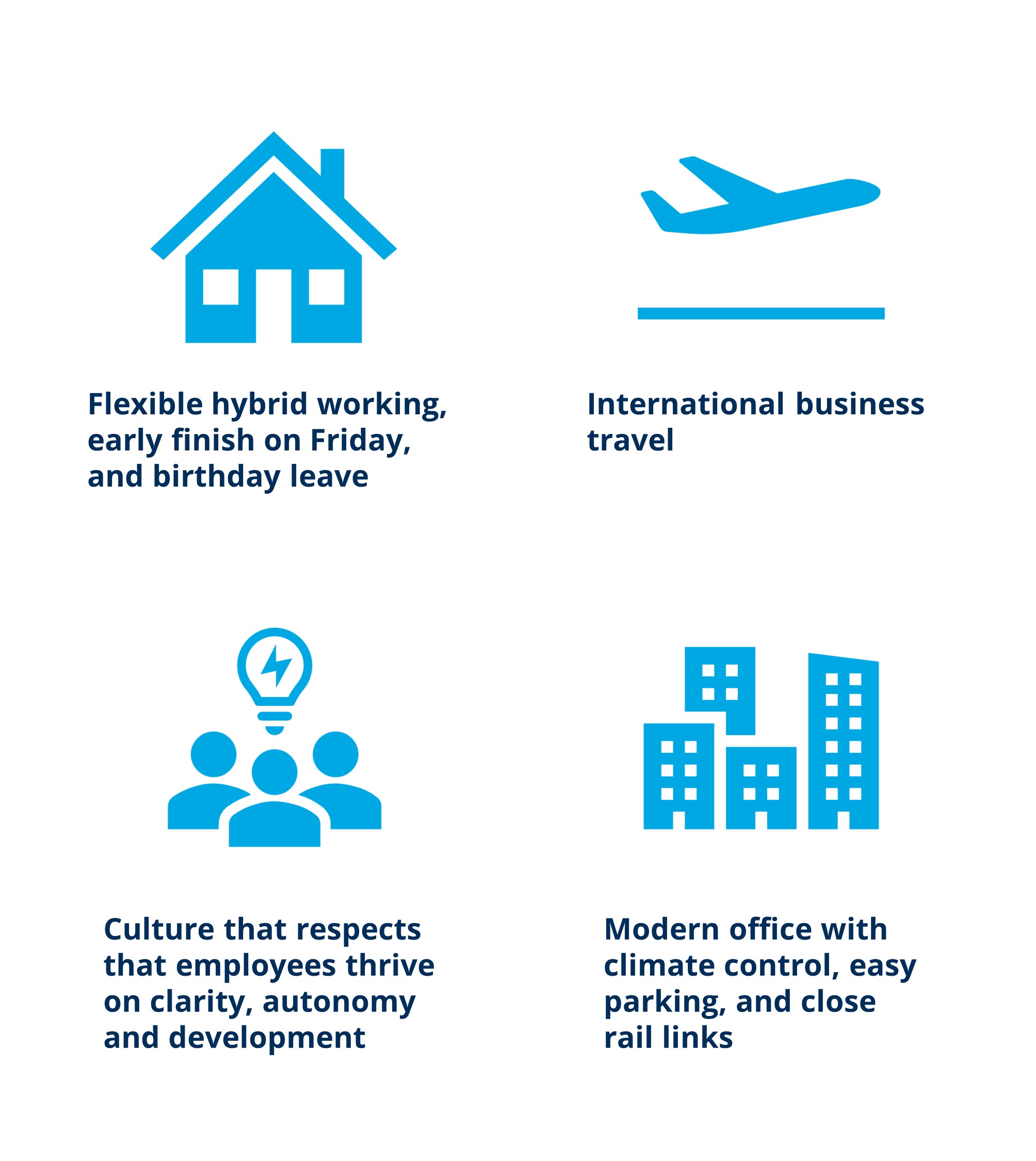 What impact does Capital have?
At Capital we are honoured to have a role in such an important industry. We ensure that our clients have the engineers they need to complete their important work. In addition to this, we help engineers progress in their careers and find their dream job where they can have a real impact. 
Listen to what Andy, an engineer we placed, has to say about working with Capital and the exciting industry of space: 
We are currently recruiting!
We have open positions for

Recruitment Consultants

and

Delivery Consultants

: 
Capital Recruitment Consultants focus on the exciting industry of space. They work across Europe, the UK, and the USA with both large well established technical engineering clients and ground-breaking start ups. They are responsible for maintaining client relationships, along with identifying potential new clients and talking to hiring managers about their space projects and engineering staffing needs.
Delivery Consultants work closely with Recruitment Consultants to find the right candidates for their clients. They work with highly skilled candidates possessing sought after rare skill sets worldwide. They gather information to establish the candidate's suitability for vacancies and gain agreement for their CVs to be submitted, building and maintaining positive relationships with candidates by establishing rapport quickly.
At Capital we take matters such as equality and diversity very seriously, if you want more information on this topic, please read out Equality and Diversity Policy: