Our business is staffing yours
We wor
k closely with our clients to completely understand your specific

needs.

Our job is to put forward engineering candidates that fit with your organisation in terms of qualifications and personality. This is why we will to get to know your organisation before we source candidates. After all, your time is precious, so we won't waste a moment of it.

With 37 years' experience, Capital International Staffing offer engineering recruitment services to the Space and Satellite, Aerospace, Automotive, Defence and Telecoms industries. With expertise in specific engineering sectors and an exhaustive network of technical engineering contacts, we're uniquely placed to find you the perfect candidates.

When you need some extra help, we're here and will happily advise you on recruitment matters such as:
Resourcing strategy
Interview and selection techniques
Employment legislation 
Executive search
Organisational mapping
Research and market intelligence.
We recruit engineers for clients in the UK, Europe and North America. Through our offices in Germany and the Netherlands Capital has a strong European base. We are proud to be one of the few UK recruitment companies to hold a German AÜG (labour Leasing) licence which means our German clients are offered the flexibility of hiring an engineer either as a contractor (freelancer) or as an employed consultant. Our Dutch offices allow us to security clear to a high level for European projects. Capital International Staffing are committed to providing a professional recruitment service and by obtaining an AÜG licence and security clearance capabilities we demonstrate our responsibility to adhere to country specific legislative and legal requirements.
Our multilingual recruitment consultants are used to working in the global market and will be able to help you with any issues which may arise for your company or staff.
Capital International Staffing are different because we blend the knowledge we've gained from our 37 years' of experience in engineering recruitment with a selection of tools developed by our in-house Talent Acquisition Specialists.
We're able to provide a contingency recruitment assignment, allowing us to offer you an extremely quick and cost effective recruitment solution
Our team are experienced recruiters in Executive Search and are adept at identifying top talent.
We provide Organisation Mapping as part of our service for your senior appointments, so that you are able to choose from a selection of highly skilled candidates
We can supply contract, and permanent recruitment solutions to projects across Aerospace, Automotive, Defence, Electronics, Energy, Telecoms sectors.
Quite simply, it means that you'll be paired with an experienced recruitment specialist with a world of talent at their fingertips.
If you would like more information about the services we can provide, or would like to speak to one of our experienced recruiters, get in touch today!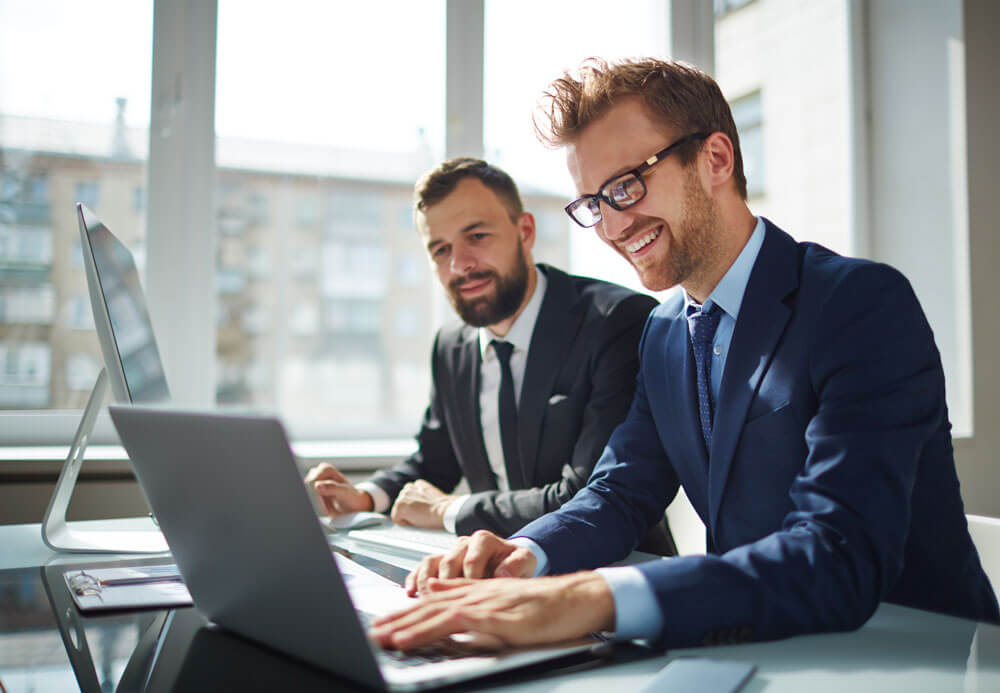 If you have any questions or would like further information
contact us on
+44 (0) 1444 235577
or email us
Karen Silk, Capital's Director, talks about how Capital ensures they know and understand their Clients: