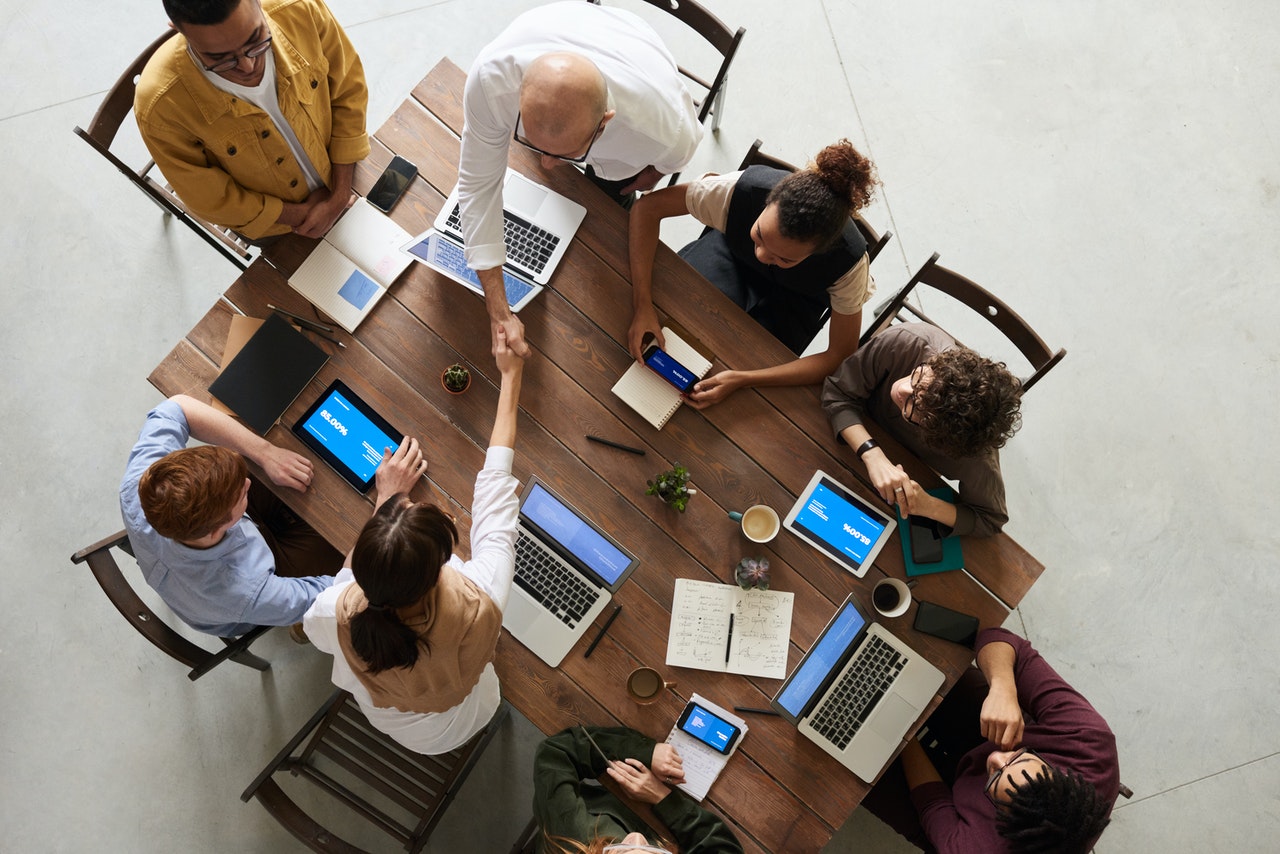 For a better working world post COVID-19, our clients will still need you. 
What we are doing 
At Capital, we continue to work  closely with clients throughout Europe and the UK to understand their project needs during these unprecedented times, as well as their growth plans for the future. This means we are able to continue to bring career opportunities to you.
The contract market is holding up, and we are enabling our engineers in Europe to continue to work. We are also supporting those needing to return to their home countries by providing them with travel documents which ensures smooth movement through borders.
We have closed the Capital office building temporarily, and are now successfully working remotely. This has taken some adjustment, and we miss interacting with each other in person. But through the use of modern technology we are operating smoothly as usual.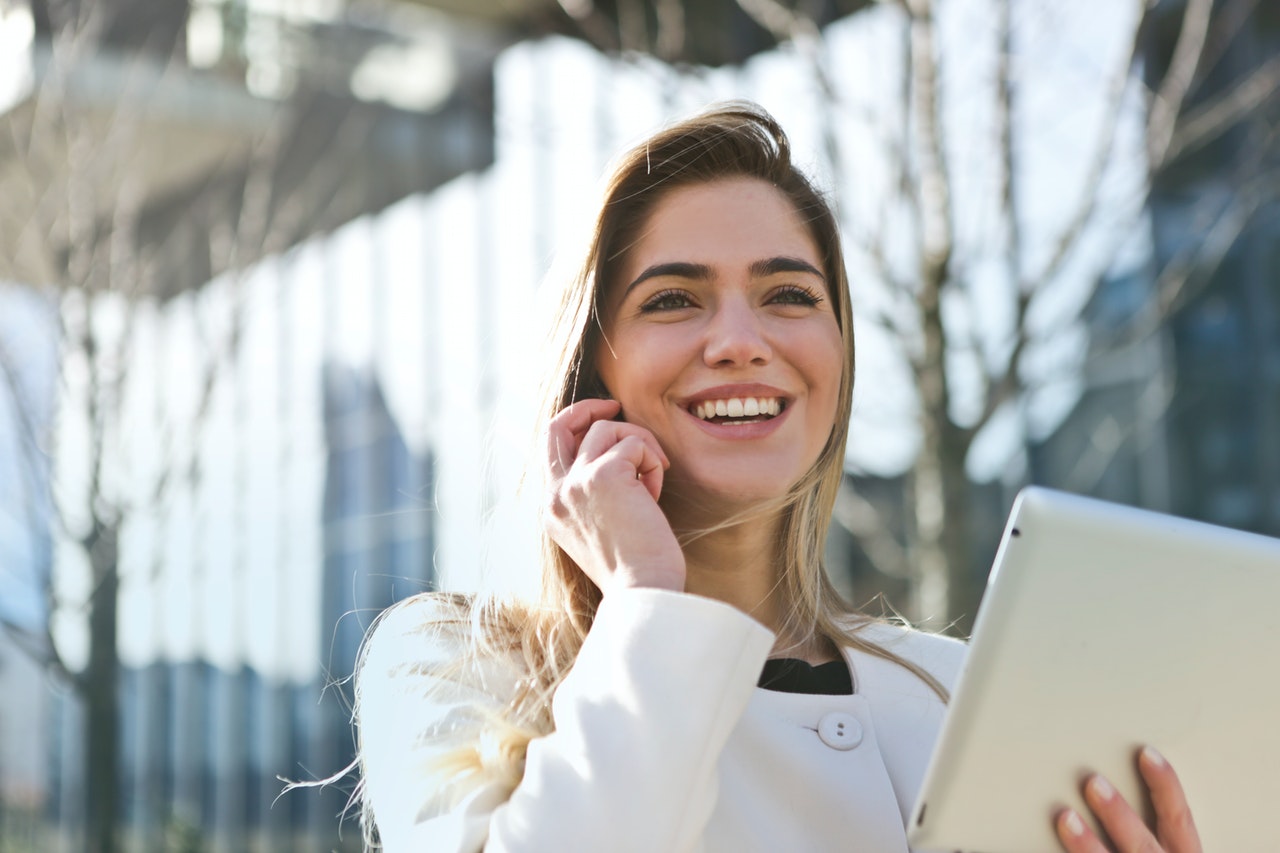 Our Sectors  
We are all aware, the working world has changed dramatically for now, as a result our clients are making huge efforts to enable remote working where possible. Where this isn't possible, they have coordinated shift work to limited  the number people on site at any one time. PPE equipment has been provided and our clients are also adhering to social distancing guidelines as well.
Some of our large defence clients have moved their teams over to ventilator development in support of healthcare systems. However, in the future they will be looking to  move ahead with their existing projects promptly.
All of this means that there continues to be the need for qualified engineers. Each employer has deliverables that have to be met, as a result we are still organising interviews and helping individuals achieve their career goals.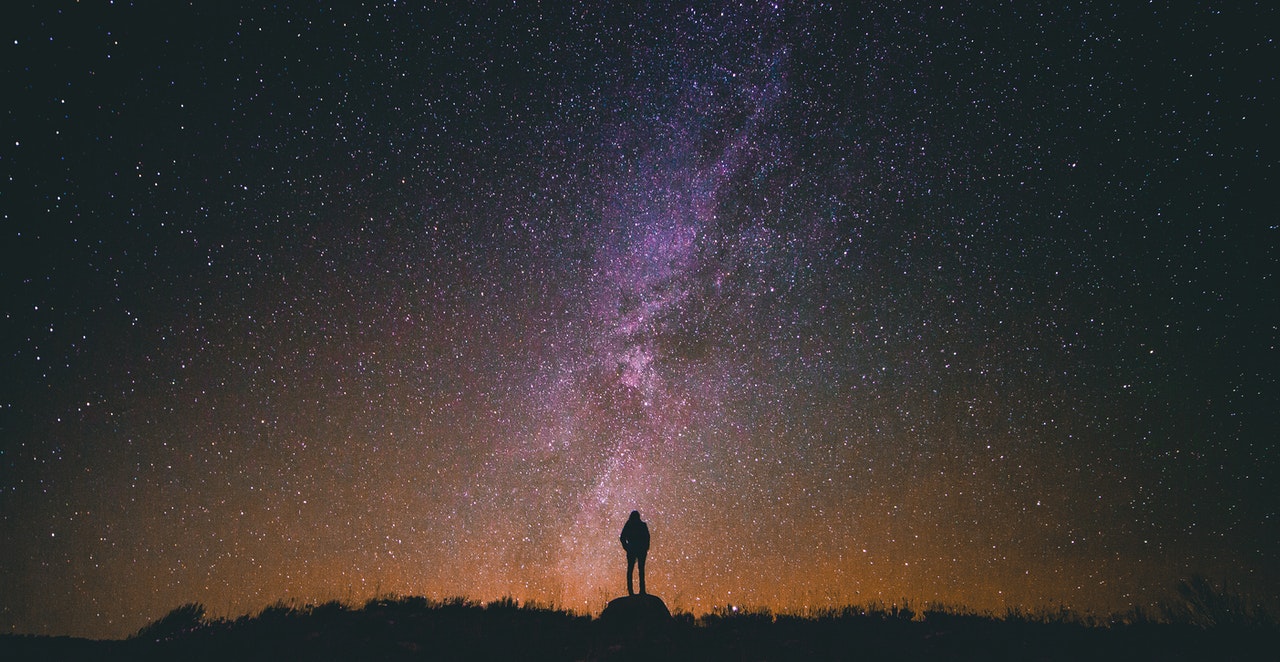 What this means for you & your job search 
As we are still getting interviews and offers, and employers are utilising remote on-boarding, there is no reason not to continue your job search. Video conferencing is allowing us to continue to run client meetings and candidate interviews.
Although some position have start dates later in the summer, others are allowing new employees to start work remotely.
Above all, COVID-19 has only cemented the importance to us of serving our industry well. The technology sectors are essential for the effective international response to a crisis as we are seeing now, and in the future.