With testing just around the corner, the last of our components have now been manufactured, and we've left the best components till last! After the sneak preview of the neutraliser chamber last time, we can now reveal it in all its glory.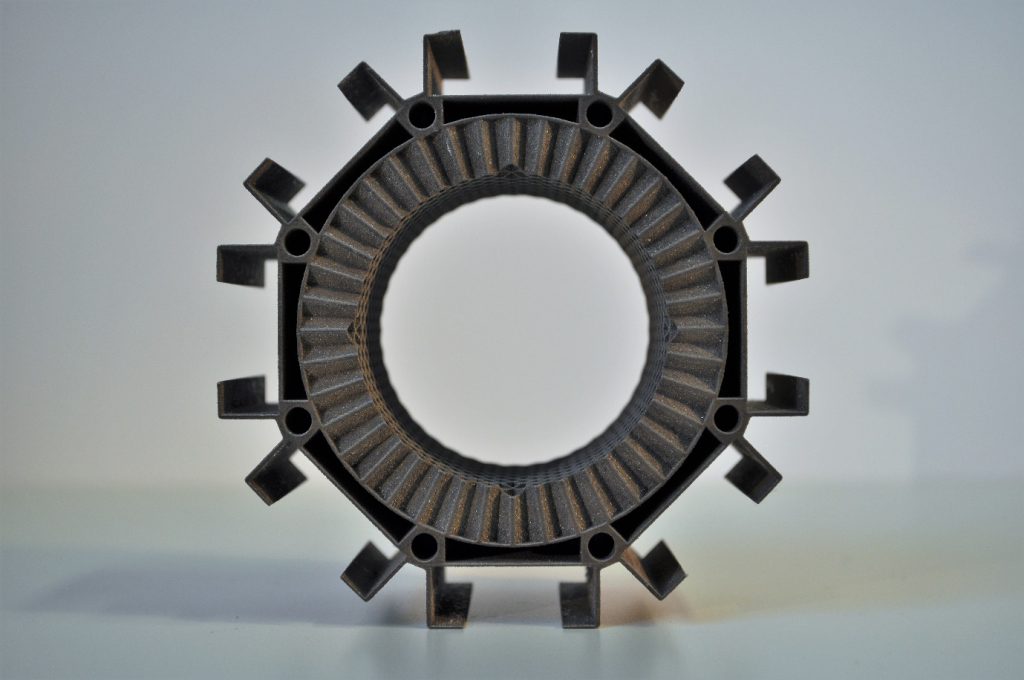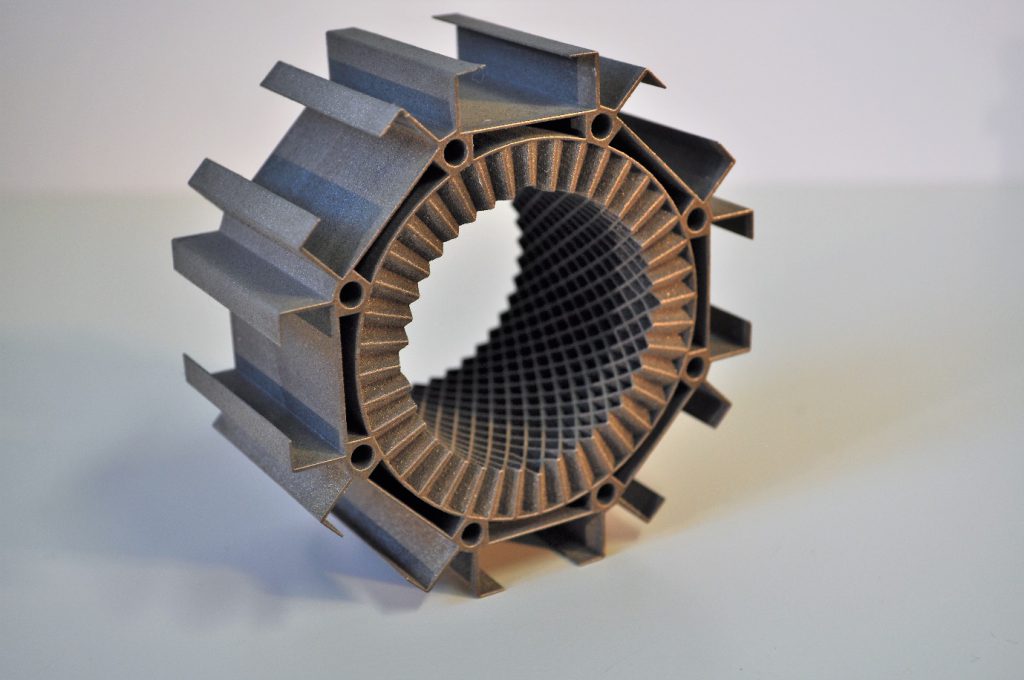 We've also received the finished Faraday Cage base, along with two of the faces. The one with all our names on is especially exciting!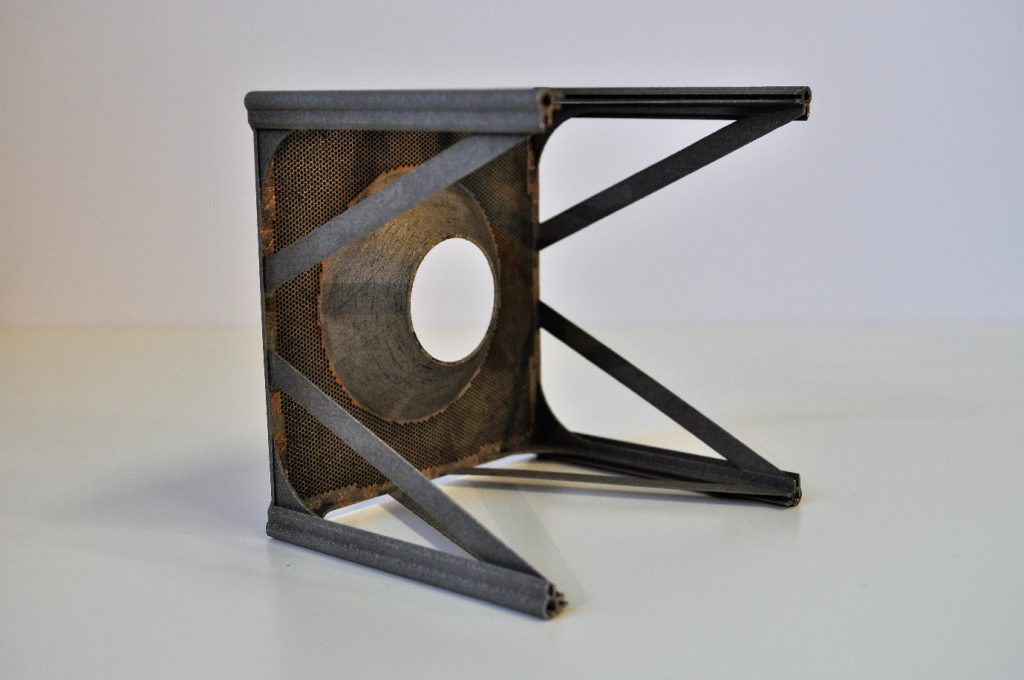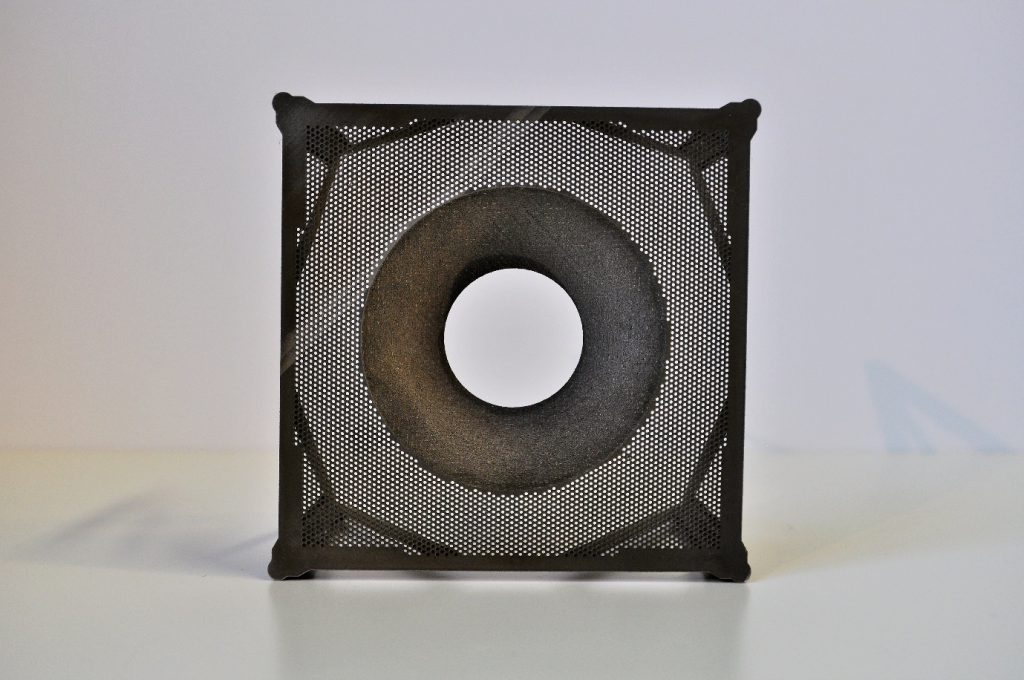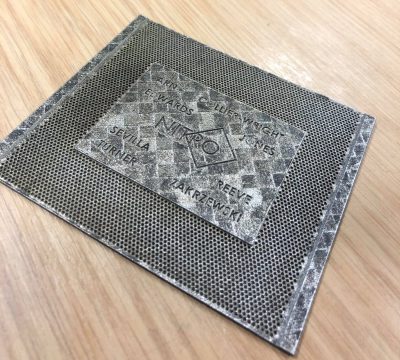 The Faraday needed a quick bit of work – I had to drill out and tap the holes in the columns so they could accommodate the fastening bolts.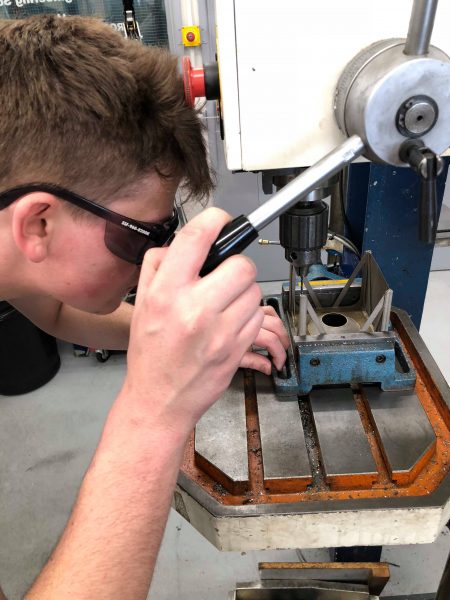 With all these parts, we were able to make our first major assembly (excluding the iron components). Fortunately, everything so far fits together exactly as designed, and it is looking fantastic!
Check out this these photos:
With the assembly mostly complete, here's an idea of how it will look in the test setup.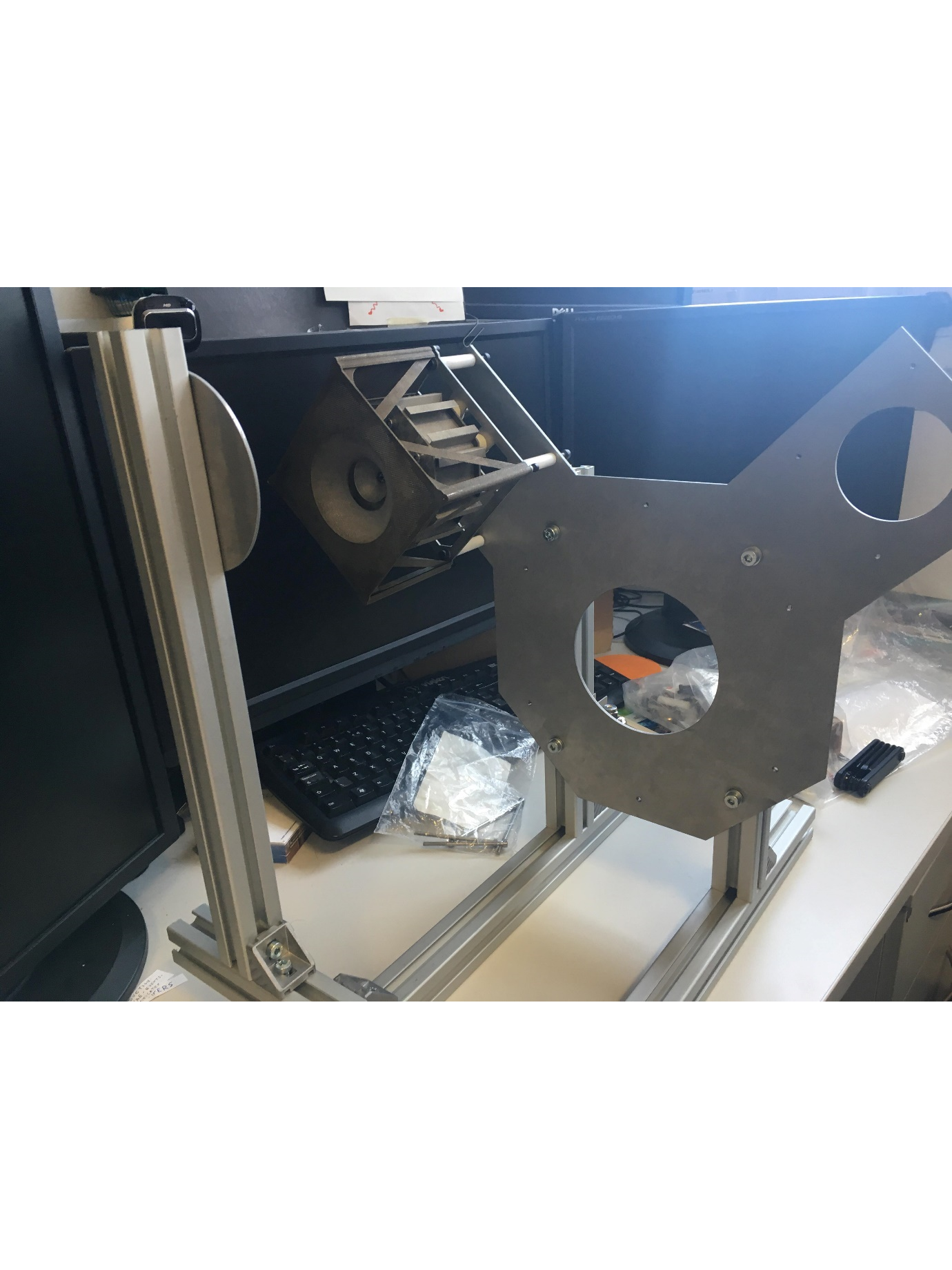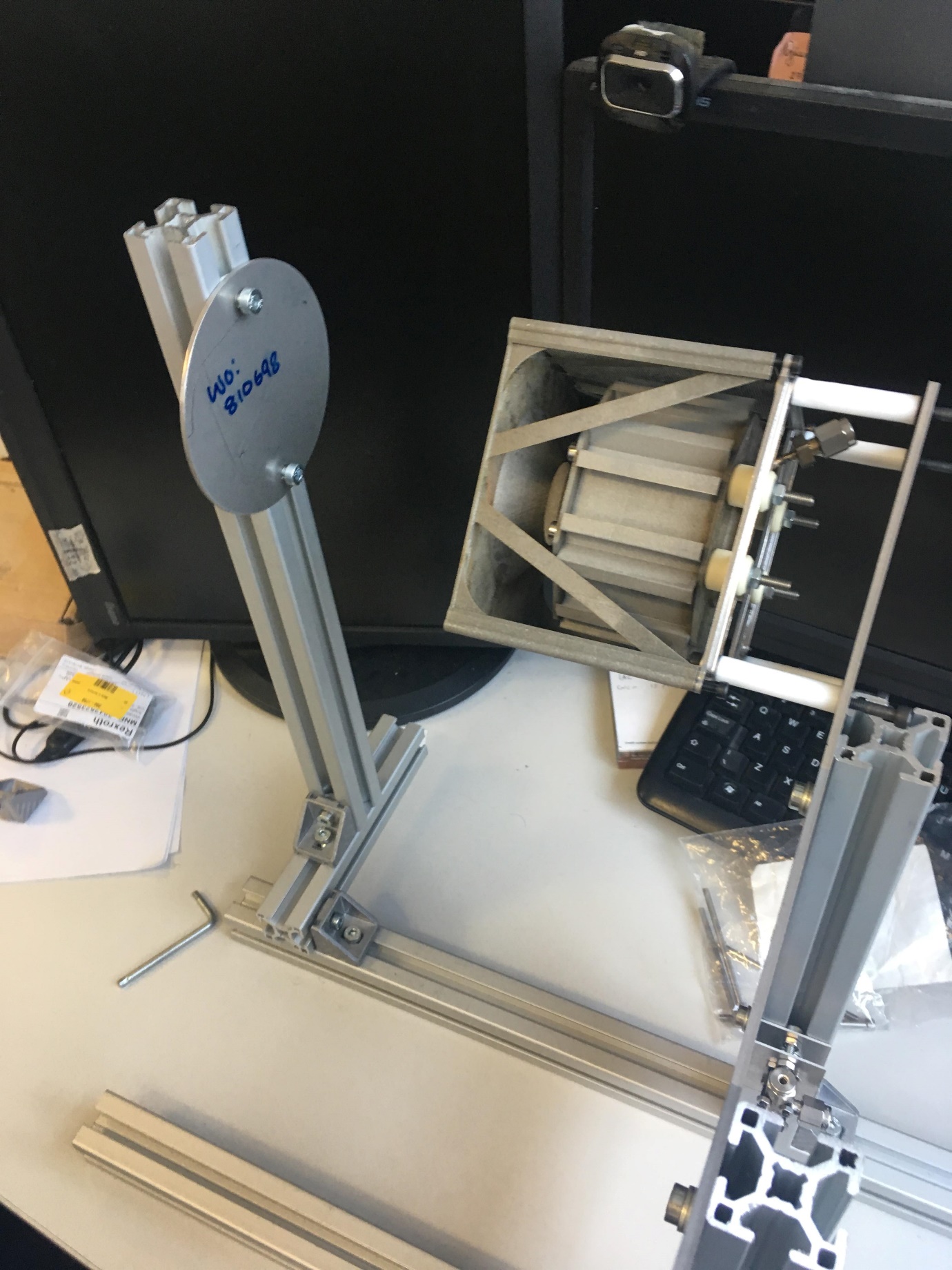 The round plate opposite our neutraliser is our anode test plate. When we test the neutraliser on its own, this plate will be electrically biased to simulate the positive current of the thruster ion beam. We've designed it in such a way so that we can easily alter the height of the test plate, as well as how far from the neutraliser orifice it sits, by sliding it along the aluminium bars on the test setup. This way, we can run a range of positions to maximise our chances of successful testing.
With the iron components on their way back from heat treatment, we'll spend the next week preparing meticulously for testing, which will start on April 11th. Hopefully we'll see some promising results!
Marcus Collier-Wright
If you have any questions or would like further information contact us on
+44 (0) 1444 235577
or email us