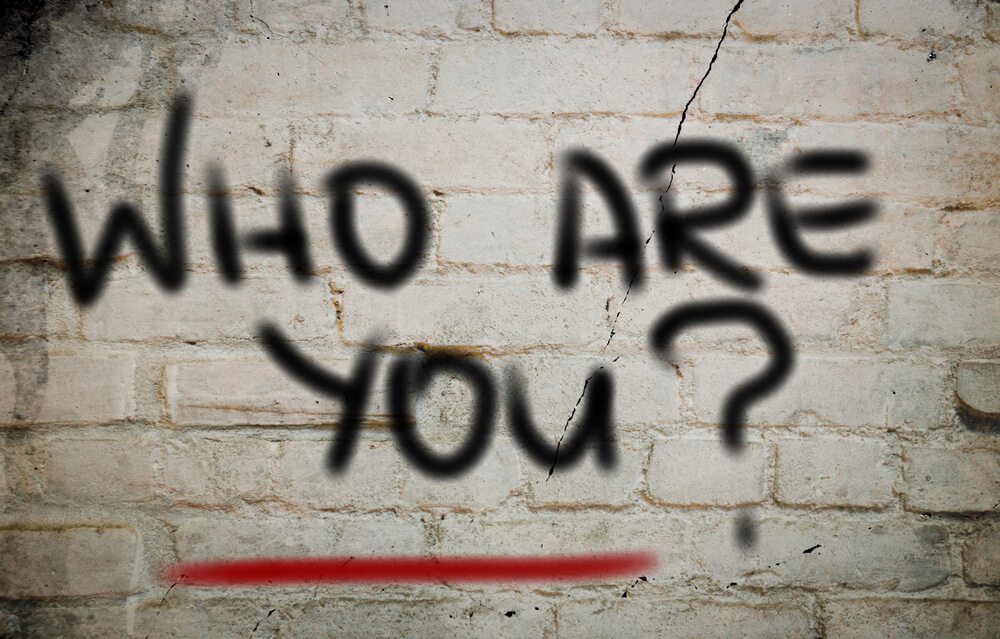 Wondering what you need to do for the best Job Interview Preparation? Our latest blog tells you how.
What is your professional personal brand? It is where you and your career become one. It is every interaction you have with other people, whether it is face to face in meetings, over the telephone, via email or letter and of course all the social media avenues.
I am often asked the question 'Do I need a personal Brand?' Well the answer to this is simple 'Yes You Do'. The world has changed significantly in the last 10 years gaining momentum in the last 5 and this change is set to continue. The change I am talking about is the ability to communicate with the World via the World Wide Web and to make it personal by the use of social media. To be honest, you haven't got much choice, in fact you probably already have a personal brand, as I am sure most of you will be present on at least one of the following Facebook, LinkedIn, Twitter, Tumblr, Reddit, YouTube etc. Once you accept that your brand exists you can start to make it work for you rather than against you with people such as prospective employers, recruiters, clients and business partners.
A professional personal brand is now as important as how you dress for an interview or conduct yourself in a business meeting. First impressions are important and we all know that people make a decision about us in the first 4 minutes of meeting. The only trouble now is they can meet the on-line you whenever they want and from that they will form an impression.
I now hear you say well I understand that, but does anyone really look at it? And I'm ok I've set my personal privacy settings. The truth is yes, important people to you do look at it and I have some statistics to share on this and forget the privacy settings solution, I promise you it is very easy to access your details and see photographs you may have shared privately with your friends and would rather no one of importance to your career ever has access to, but it is quite amazing how quickly they move into the public domain I have proven this to my staff here at Capital International.
Interested in what we have available? Upload your CV!
Here is the result from a recent survey of Hiring Managers asked the question 'What are you looking for on Social Media?'
• 65% see if the candidate presents themselves professionally
• 51% check out whether the candidate is a good fit for the company culture
• 45% want to find out more about the candidate's qualifications
• 36% are looking for a well rounded candidate
• 12% are looking for reasons not to hire a candidate
And the second question 'Which Social Media Sites do you look at?'
• 65% look at Facebook
• 63% look at LinkedIn
• 17% look at various social networks
• 16% look at Twitter
So what do you need to do to ensure you have a Professional Personal Brand?
Check your social media presence and ensure that:
• Your image is consistent
• Professional
• Trustworthy
• Does it make you special/employable
• Do you have personality
If you have any questions or would like further information contact us on
+44 (0) 1444 235577
or email us
Now spend some time considering what your personal brand goals are both online and offline and set about creating a positive message in line with your goals.
This is your chance to improve your chance of achieving your aspirations for your career and your life, exciting times ahead for those who are ready to embrace the opportunities now available to them.
Karen Silk
Managing Director
Capital International Staffing Ltd