As a team building exercise the whole Capital Team went outside for a scavenger hunt around the local town – Burgess Hill.
The team were split into two…
The Claire Bears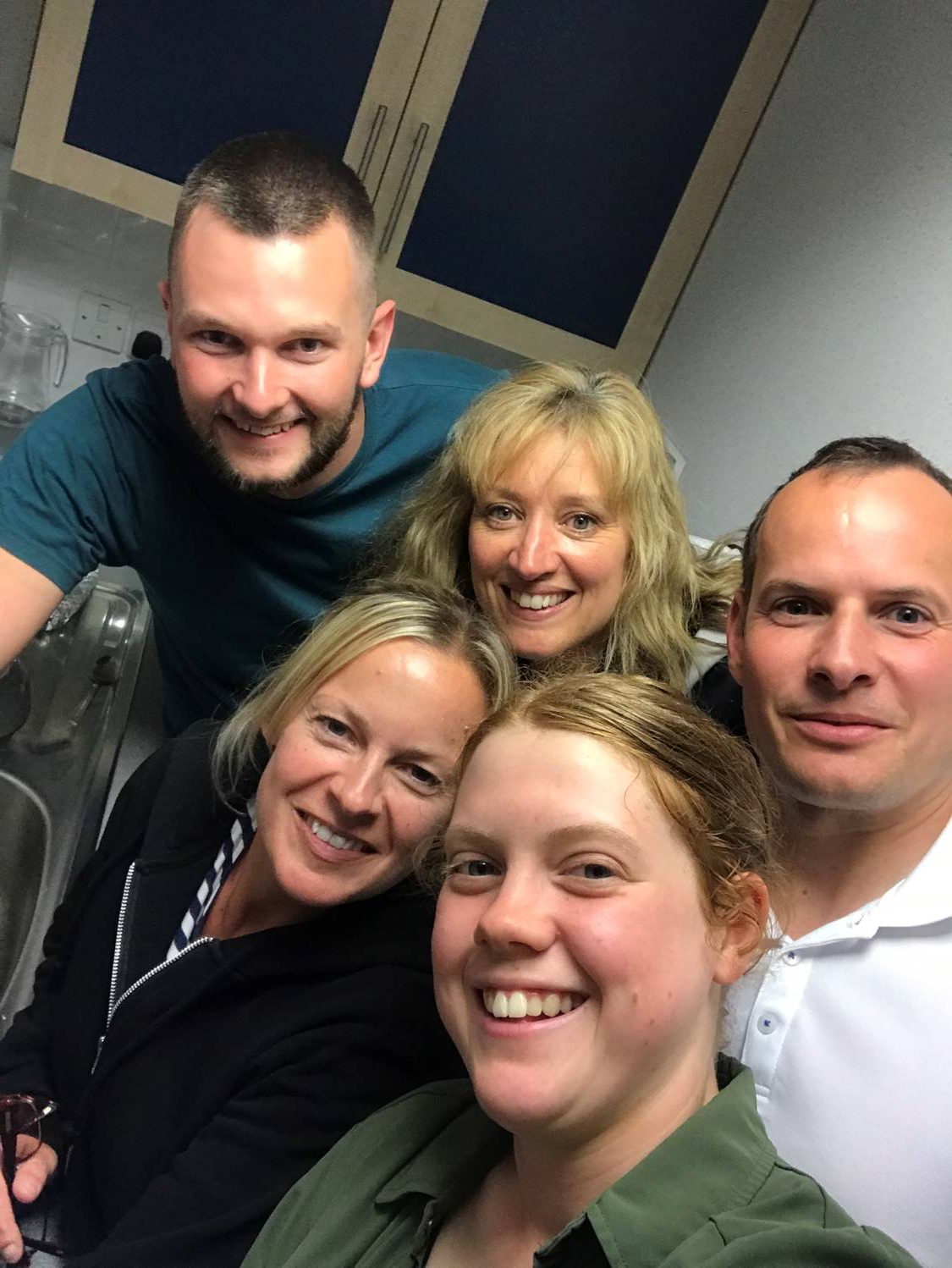 It Is What It Is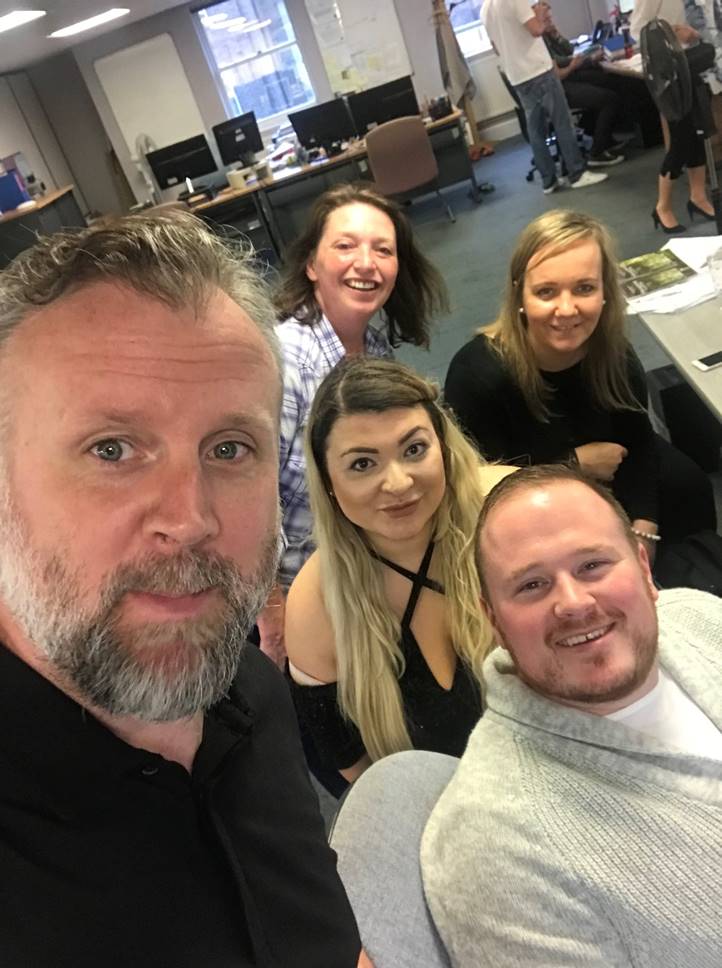 The teams had to complete a number of challengers, which either involved taking a photo or acquiring something. Acquisitions included something prickly, something to brighten the office, and something to represent one of our sectors.
For the photos team members had a variety of challenges like….
Take a photo of a round window (they're surprisingly rare!)
Take a photo of something for sale for £4.85
Climb to the top of the Pyramid in the park… To our right we have Sam from the Claire Bears demonstrating this!
Take photos to represent all our sectors
Write out 'Capital' using separate images, as seen above.
Take a photo of the oldest team member on a scooter.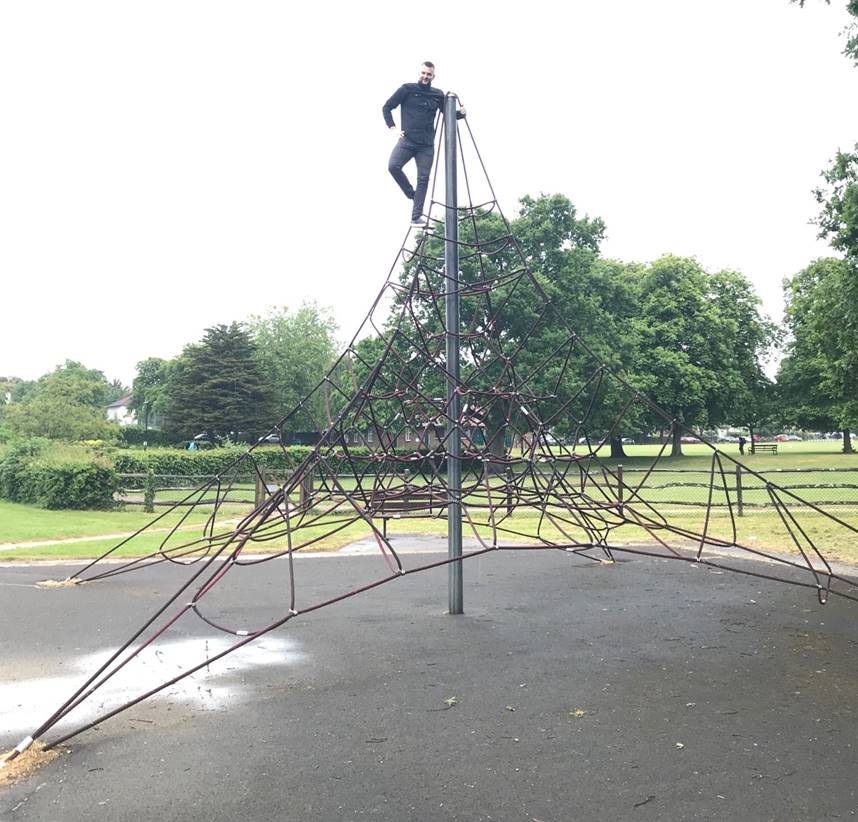 A fun time was had by all (despite the bad weather) and the winners were… The Claire Bears!
However, it was a very close race with only 2 points between the two teams – several recounts were demanded.