As part of an exciting expansion, Capital has opened a European base in Bremen.
This new step will help Capital in our support of our customers throughout Europe.  The location has easy access to the Hamburg area and will enable us in particular to support our clients and candidates in and around Bremen.
The office is excellently located in the Bremen Technology Park – only 10 minutes from both the airport and the city centre. A huge advantage of this location is the excellent air, road and train links.
Through our new German branch we have obtained an additional AUG Licence, which means that we will be able to continue offering our engineering recruitment services in Germany, as well as the rest of Europe, whatever the result of Brexit.
We will be hosting a reception at the offices while we attend the European Space Tech Expo later this year (19-21 November 2019).
We look forward to welcoming clients and contractors to our office in the future.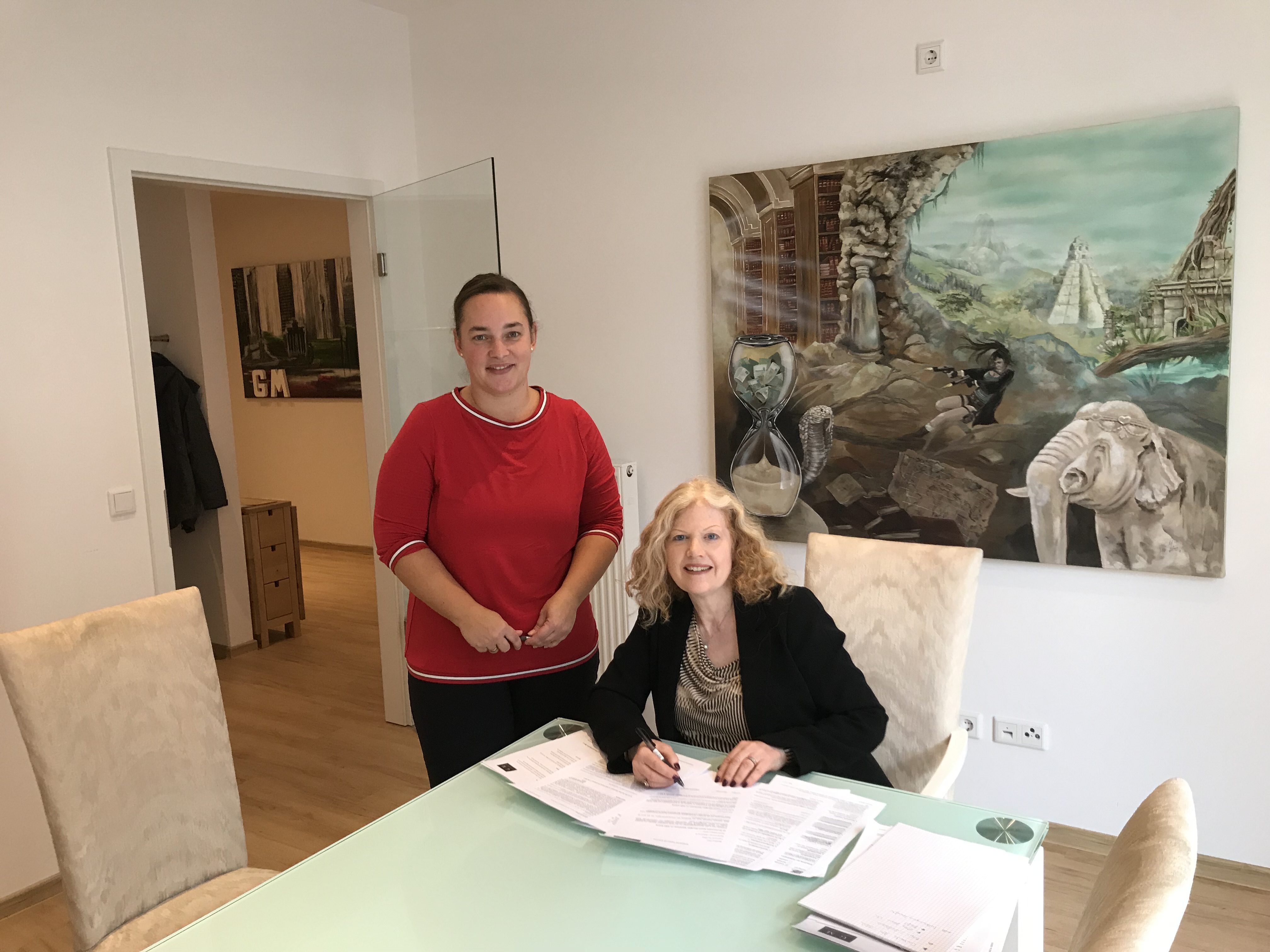 Which engineering sectors do we currently support through our recruitment services?
1. Space and Satellite
This is one of the fastest-growing industries we recruit for, and as a result, there are always exciting, world-changing industry developments happening in the sector.
2. Aerospace
Aerospace technology is ever-evolving. The candidates we place play key parts in new technology developments, and you can too.
3. Defence
A sector that plays a key role in keeping us safe, there are often emerging new technologies to improve our security.
4. Automotive
With driverless and electric car technology on the rise, this industry is experiencing some huge shifts that will continue to develop over the next decade.
5. Telecoms
With the advancement of smart techology and augmented reality, the phones we use on a daily basis will be changing rapidly over the coming months and years.