Marcus has given us a fantastic final post, reflecting on his time at the University of Southampton. He has been a pleasure to work with, consistently providing us with quality posts for his weekly blog. Thank you Marcus from the whole Capital Team!
My journey through engineering began back in October 2013. Having originally chosen to study aerospace due to my interest in aircraft, I went into my first lecture with a somewhat naïve expectation that my degree would be fairly straightforward. What followed was a fantastic 5 years during which I found out the breadth and complexity of the field that is engineering.
As with any engineering degree, first year consisted of a range of subjects giving a broad introduction to the degree. I wasn't even aware of the existence of some of these, such as thermofluids. For some others, such as structures or materials, I didn't really understand how they would help me to design aeroplanes. Of greatest enjoyment was probably my design and computing module, in which I had my first taste of programming, and learned how to use CAD packages to design parts.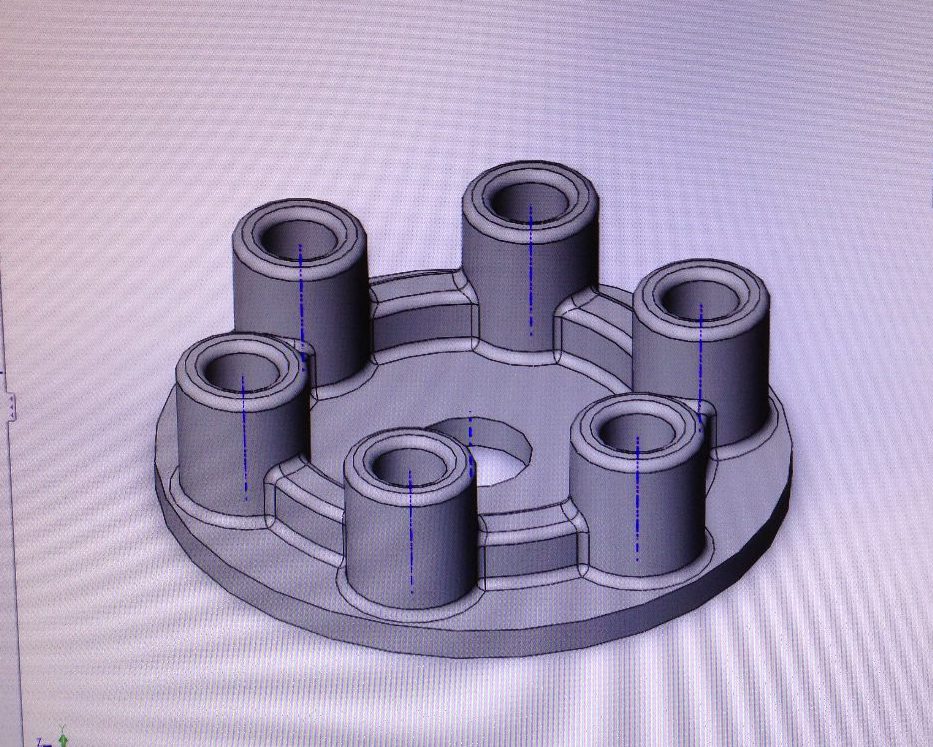 Only further into the degree did I begin to appreciate that all these topics were relevant for any engineering field. Through thermodynamics, for example, you could make sure your plane engine would operate properly, and an understanding of structures was vital in ensuring a spacecraft wouldn't be shaken apart during launch. Materials initially seemed like a specialised and irrelevant module to me, but now I can appreciate how it factors into the design of any component. If I could give some advice to my first-year self, it would be to look at the bigger picture, and to treat these modules as useful supporting knowledge rather than specialised subjects.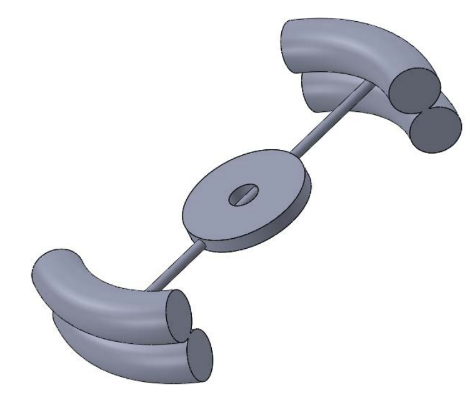 My interest in space was sparked in second year, with a specialised astronautics module. This taught me about the various important subsystems in spacecraft design, such as communications, thermal control and propulsion. I found this sub-systems based approach to engineering very satisfying, while I was also fascinated by the idea of designing and building something which could end up miles above the Earth, or even on another planet. These were the reasons I decided to specialise in space from my third year onwards. This also resulted in my self-proposed individual project, investigating the feasibility of artificial gravity for manned spaceflight. As it turned out, the project scope was much bigger than I realised, and I had to simplify a lot of my analysis to complete the project. Nevertheless, it was an interesting experience and I enjoyed facing the challenges associated with artificial gravity.
I then decided to take a year out from my degree to work in industry, and it's an experience I would highly recommend. Aside from being a fantastic addition to my CV, my placement gave me an opportunity to apply the knowledge I had learned in a real environment with real projects. Furthermore, it confirmed to me that I wanted to stay in engineering after graduating, as I had such a great time. The company I worked for, Vorticity Ltd, is a small consultancy specialising in entry, descent and landing systems for spacecraft. I joined a team of only 7 other engineers, which meant I ended up working on a wide range of projects at various stages of development. This gave me a good overview of the industrial project lifecycle, while also allowing me to develop my skills in many areas such as programming, requirements analysis and testing. Most importantly, my placement revitalised my interest and passion in engineering and gave me a big boost going into my final year.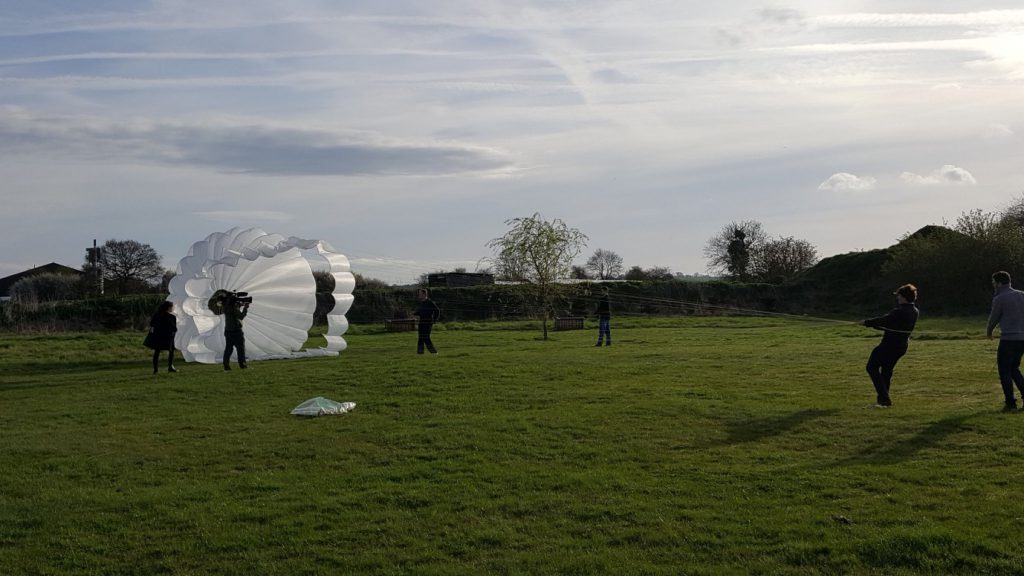 My favourite experiences during my degree have undoubtedly been my group projects. Applying the knowledge I learned to design and build something was a thoroughly enjoyable process, and watching my designs operate successfully was hugely rewarding. The degree at Southampton has a strong emphasis on team design work, and I took part in group projects in each year of my degree. In fact, our introductory week saw us put into teams to build a basic wooden plane to compete against our cohort. Of course, we knew very little about designing a plane, but it was great fun and introduced us to engineering team work. In second year, we undertook a much greater challenge, designing the wings, control systems and electronics for a UAV. This involved a range of disciplines including programming, aerodynamics, structural engineering and mechanical design. Having spent the best part of 6 months designing our parts, I was understandably nervous when it came to flight day. Seeing our plane lift off and circle around in the sky was a fantastic feeling, to know that the months of hard work had paid off.
My third year group project concerned the design of a remote-sensing cubesat. Although this was a purely theoretical design exercise, the design process was nevertheless greatly enjoyable. The group experiences culminated in my final year group project, the neutraliser, which I have been blogging about for the last few months. With a design process far more thorough and demanding than either the UAV or cubesat project, watching the neutraliser ignite I simultaneously felt relief, satisfaction and pride, a feeling I hope I will experience again throughout my engineering career.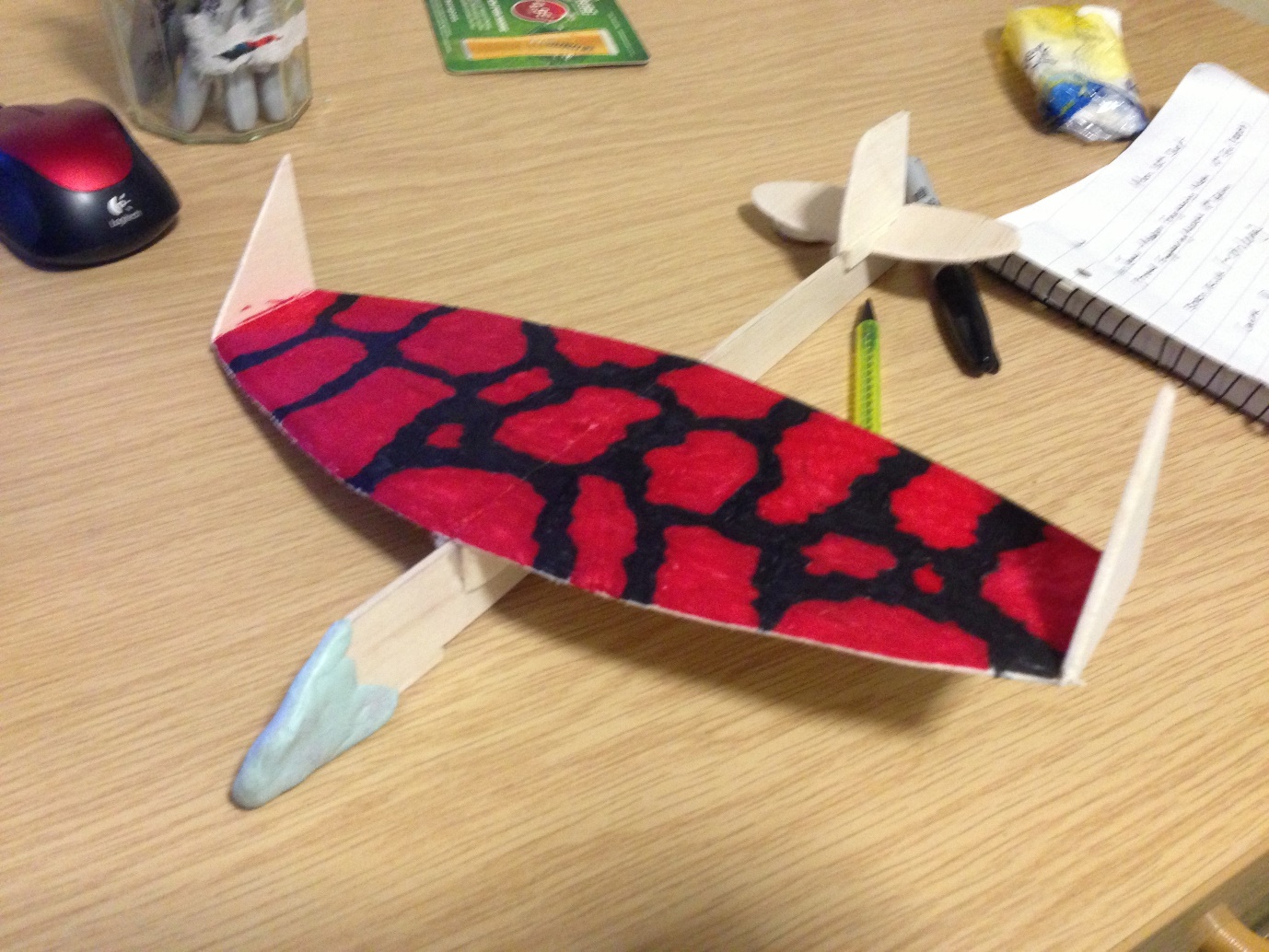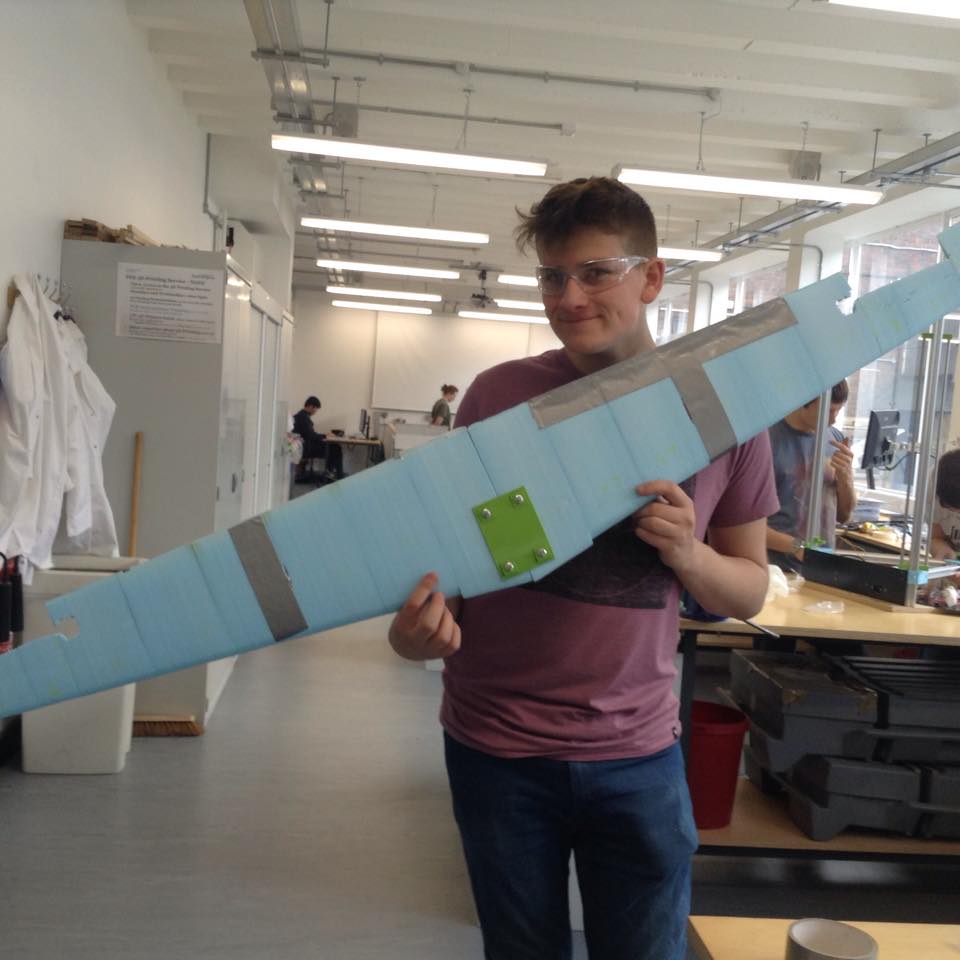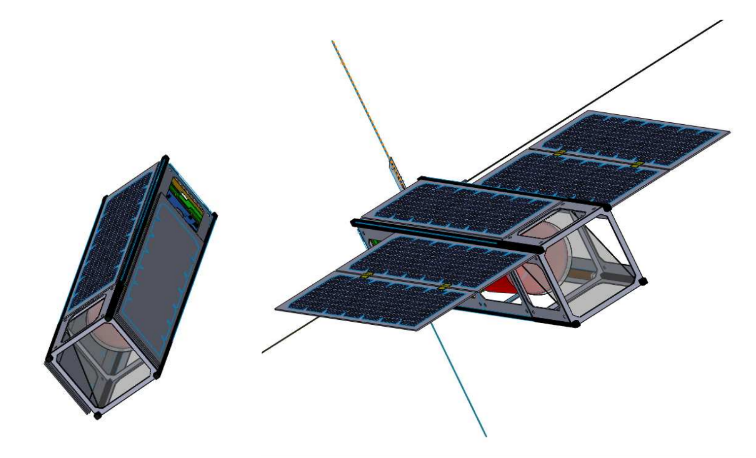 I wouldn't be able to fully reflect on my time at university without considering the social aspect. I will forever be grateful to have had the opportunity to participate in my hobbies with other like-minded people from my generation. The ease with which you can get involved in a society is unparalleled, and these societies formed a priceless part of my time at Southampton. In first year, I joined the piano society, the university wind band, and played for my halls football team. With the wind band, we toured the Czech Republic, which was great fun. In second year, I became president of the piano society and arranged a joint concert with the wind band for over 300 people. In third year, I joined the university cricket club. Despite being a complete beginner I was given a warm welcome and have since played more than 30 games for the club. I also formed a band with some of my coursemates and we performed at a local venue. In my final year, I joined the snooker and pool club, and went on to represent the university at the BUCS 8-ball championships, as well as reaching the final of another tournament. All of these experiences have greatly contributed to the enjoyable time I have had at university and have helped me to meet some of my closest friends. I would strongly encourage any student to make the most of the opportunities available at their university.
Here are some photos of various society events: