From writing your CV, researching the company, and even deciding what to wear, spending time on interview preparat

ion 

is essential to a great impression and making the most of the opportunity you have. 
Check out our vacancy search:
Getting your CV ready
Your CV is the first thing a potential employer will see of you, it will give them their first impressions. Therefore, it is absolutely key that you get it right. When applying for engineering roles, reflecting your technical skills within your CV is crucial for you to get a foot in the door with that company. Structure and attention to detail are also key. Here are some key points to focus on when preparing your CV: 
Keep to a straightforward structure that highlights your skills, experience and education.

Customise your CV for the role that your are applying for, making the most of your key relevant skills.

Stand out from the crowd! Show you can bring value to the company by demonstrating how you can improve processes with examples of actual results.

Crucially, make your CV easy to read, consider bullet points to keep it clear and concise. Use action verbs such as 'designed' or 'initiated when describing prior roles, consider 'implemented' or 'developed' when describing your achievements and accomplishments.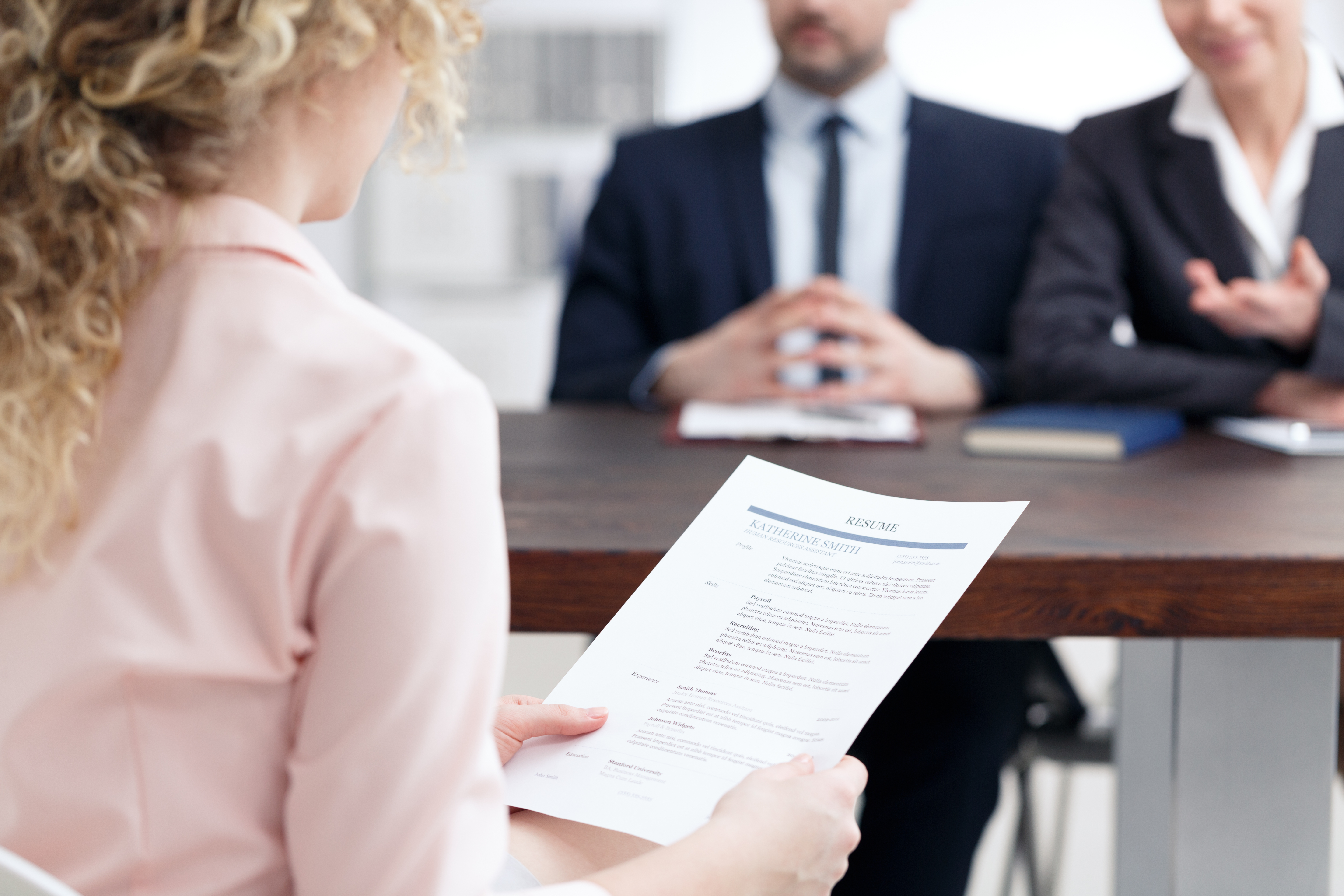 Researching the company
Interviewers expect candidates to have a good grasp of what their organisation does, meaning some research beforehand is essential.
Consider aspects such as how big the company is, how is their organisation divided up, who their customers are, and who their main competitors could be. Find out information on the Company Directors and be up to date on recent news, developments or plans within the company.

Visit the Company Website, check social media such as Twitter and LinkedIn – you can use these platforms to understand the companies brand and values. 

Use your research in the interview, make answers to questions compelling, share information with regards to their mission or culture, be clear, concise and informative.
This level of interview preparation is also important because it will give you a deeper insight into the company, allowing you to assess whether or not it will be the right fit for you.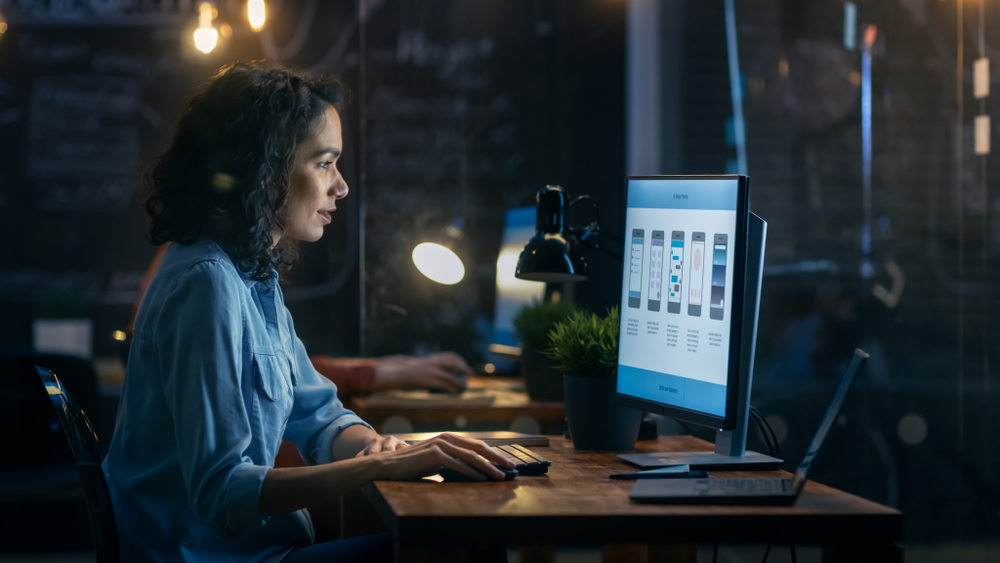 Consider and plan questions to ask, for example:
Ask for specific insight into the company culture – Everyone will tell you that their culture is great, but examples prove it. How do they demonstrate appreciation for employees? Ask for examples of teamwork. This will help you decide if you want to work for them, and help the interviewers to assess if you're a good cultural fit for the company.
Ask the interviewer what they most like about working for the company – By nature, most people like to talk about themselves, so this question helps break the ice. It also provides critical insight into whether you would be happy working with this individual or company. If your interviewer's answer excites you, that can further reinforce your decision to continue the interview process. 
Question what are the Most Important Things they would like to See Accomplished in the First 30, 60 and 90 days of Employment? – This question shows thought of what you can bring to the company, and not just what the company can do for you. Expect the answer to go deeper than just a basic skill set requirement. Hope that the interviewer will wander a bit, providing personal insight into qualities he or she favours – perhaps even offering nuggets of detail you can use to reinforce your value.
Thorough interview preparation is vital! It will help you to stand out from the crowd and  land your dream engineering role.