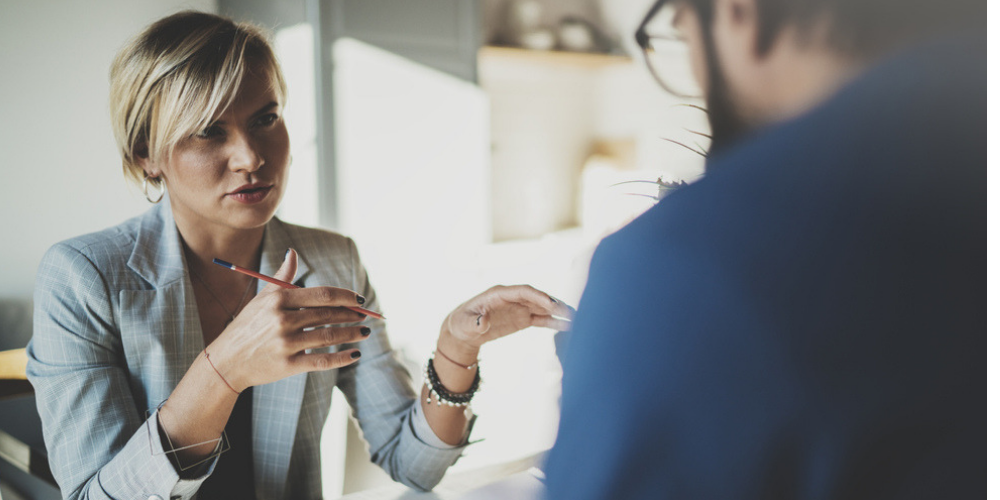 Searching for a job as an engineer is not the easiest task! The roles often require specific experience, technical knowledge and are not always openly advertised. It can be like looking for 'a needle in a haystack' to find the perfect job. 
Working with a specialist engineering recruitment agency is a great way to access advanced roles and get insider knowledge into what the company is looking for, so you know if you will be the right fit for them, and if they will be for you! This is a two-way street, after all.
How do we work with our candidates? Candidate care programme
What will you get out of using a specialist agency rather than a general agency or even going to the employer directly?
We've broken it down in 3 ways…

Training and skills
Specialist recruiters are specifically trained in recognising the technical environments and skill sets that candidates have experience in. Our consultants are able to understand what each job entails in detail from the company. They will then discuss with you whether or not the role is suitable for your specific skillset. Their training enables them to accurately match candidates to the technical jobs on offer!

Matching your aspirations with roles
Whilst general agencies will be able to locate roles in the field that you are interested in, a specialist agency will find out your specific career aspirations, technical skills, and anything you're looking to add to your CV on your chosen path. Their expert knowledge around your expert subject  means the collaboration between candidate and agency is more aligned. Ultimately, this means the recruiter will have an in-depth understanding of which positions would best suit your long-term career goals.

Relationships with Companies
Niche recruitment agencies will have built up an excellent knowledge of their client base and long-standing relationships with the companies you want to connect with. Our recruiters have a deep understanding of their clients; their goals, working environment, drivers and more, which means they are better equipped to deduce whether or not a candidate and client are a good match.
So, how does Capital fit into the mix?
At Capital International, some of our relationships have been built up over 15 years and we have unparalleled knowledge about our clients and what types of candidates will work well in their cultures.
This means there is a much lower chance that you will start working at a company only to discover you do not connect with their ethos, vision or culture.
Our consultants have a wide range of knowledge around the specific sectors we deal with, which are:
Space and Satellite
Aerospace
Defence
Automotive
Telecoms