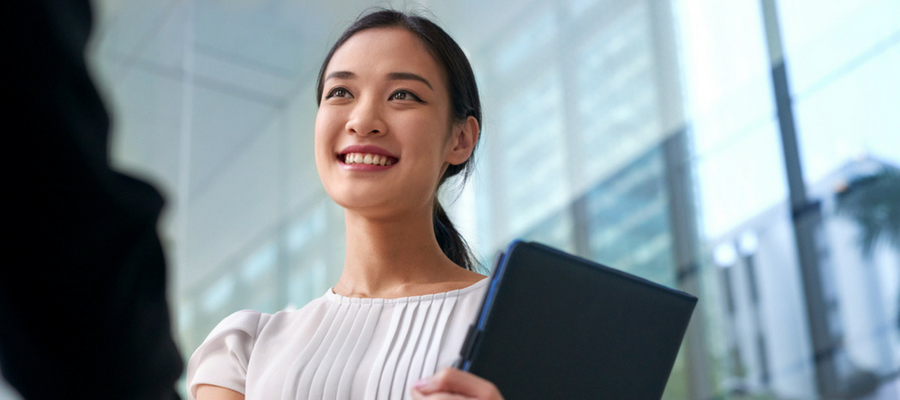 Are you looking for your next big break in technical engineering?
The largest technical companies will often work with trusted recruitment agencies on an ongoing basis, so utilising these agencies to your advantage will mean you're getting the best opportunities out there and have expert advice on tap from someone who has been placing professional engineers for many years.
How can it work for you?
In essence, a recruiter's job is to match the most qualified candidate with the most suitable role. When looking to fill a role a recruiter will often speak to 15 to 20 people, which will then be whittled down, by reviewing technical skills and cultural compatibility, to the 3 most employable candidates who are then presented to the client.
See how we look after our candidates
So, how can you ensure you are in the exclusive top 3? 
Here's how…

Build a relationship with the recruiter
Building trust between yourself and the recruiter will mean you're the first individual that comes to mind when your ideal role comes up. If you have a good relationship the recruiter is more likely to see you as one of the top candidates, and be willing to highly recommend you to the client.
The importance of this can be seen in this case study, where Capital immediately knew the perfect candidate for a difficult role due to the consultant's strong relationship with her.

Work with a refined number of recruiters and choose specialists
Limiting the number of recruiters you work with increases your chances of success, especially if you choose specialists. Working with a restricted number of agencies gives you time to research the opportunities presented, avoids confusion and builds trust between you and the recruiter.
By selecting a specialist recruiter, you can rest assured they will be best placed to find the most suitable role for your experience and qualifications, and are able to understand the intricacies of the role.

Listen to the recruiter's advice and use their knowledge
Use the recruiter's knowledge about the industry to your advantage and listen to the advice they give to you prior to the interview. Remember, you are both working towards the same goal. They can prepare you with an understanding of what is important to the hiring manager and they will also understand the soft skills that the client is looking for to give you a competitive advantage.

Show you are going to be a great ambassador for the recruiter
The recruiter needs to believe you are going to be a good ambassador for them and their company. Make sure you play your part in thoroughly researching the client by visiting their website, LinkedIn and Facebook pages and following them on Twitter. You need to demonstrate your knowledge and commitment to the interview process and your ultimate goal of receiving a job offer.

Be open and honest
It is very important to be open and honest with your recruiter at all times as this will enable them to overcome any objections the employer may have, either when reviewing your resume or after the interview.