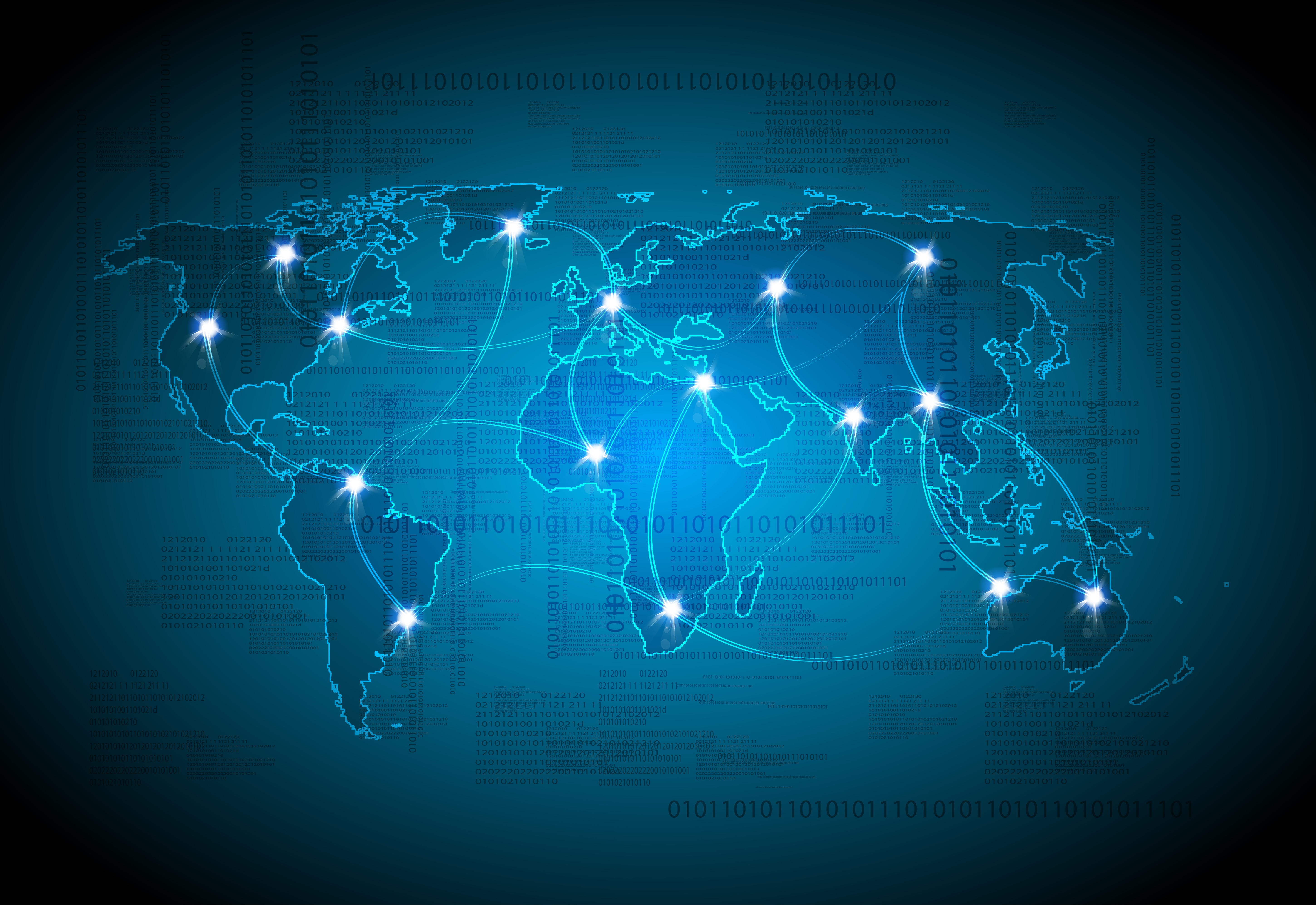 Compliance is an essential cog in the well-oiled recruitment machine that we run here at Capital.
Our goal is that we are compliant in every country we place candidates in. That may sound simple, but you'd be amazed at how many different employment laws and regulations there are in each country.
We seek advice from legal experts, accountants and tax advisors to ensure our technical engineering candidates are fully informed about every compliance requirement in the country where they work.
The consequence of not understanding or adhering to these regulations is that you could find yourself landed with a hefty fine. Even though you have your dream job in the engineering industry, this may mean that you suddenly find a black cloud hovering over you. It's extremely important then, that we continue to keep up to date with compliance regulations for all of our candidates throughout Europe.
In the video below, watch Capital Director Karen Silk explain how we help our candidates to adhere to compliance regulations…
Which technical engineering sectors do we currently support through our job recruitment services?
1. Space and Satellite
This is one of the fastest-growing industries we recruit for, and as a result, there are always exciting, world-changing industry developments happening in the sector.
2. Aerospace
Aerospace technology is ever-evolving. The candidates we place play key parts in new technology developments, and you can too.
3. Defence
A sector that plays a key role in keeping us safe, there are often emerging new technologies to improve our security.
4. Automotive
With driverless and electric car technology on the rise, this industry is experiencing some huge shifts that will continue to develop over the next decade.
5. Telecoms
With the advancement of smart techology and augmented reality, the phones we use on a daily basis will be changing rapidly over the coming months and years.