Hazel Biggs, our Operations Manager, and Neil Constantine, our former Finance Director – now our freelance  Finance Consultant, took the plunge and got married at Lewes Registry Office on December 16th! This happy occasion was followed by a lovely winter wonderland reception in Hurstpierpoint, complete with snow, sparkly lights and silver glitter everywhere.
Hazel and Neil were delighted to celebrate with many of their existing colleagues, and old members of the Capital Team who have remained friends.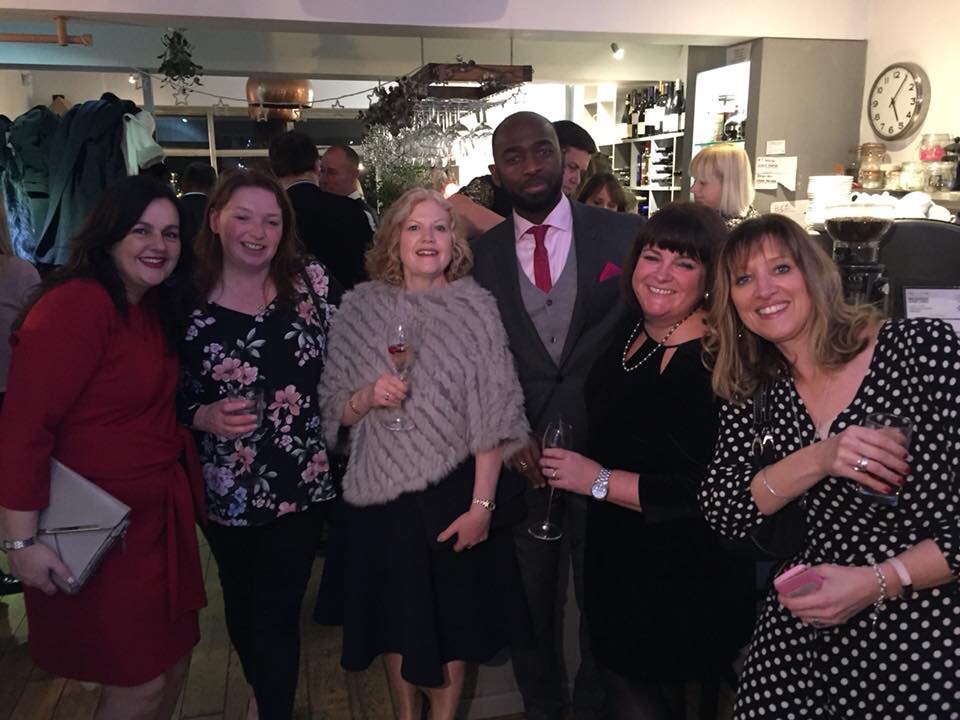 Karen Silk comments, Capital is about the people and the party atmosphere created by the Capital employees (present and past) at the wedding was a real joy to see. I felt very proud to be part of that group.
Hazel and Neil celebrated after the wedding with an amazing 3 week honeymoon to South Africa and Mauritus, but have now both come back down to earth and are firmly back in the fold of the Company.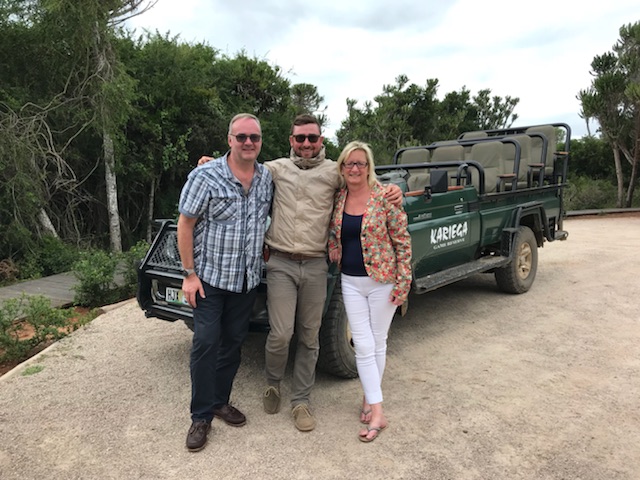 Welcome back to our Operations Manager Hazel Constantine (that is going to take some getting used to as she has been "Biggsy" to us for the last 15 years!)