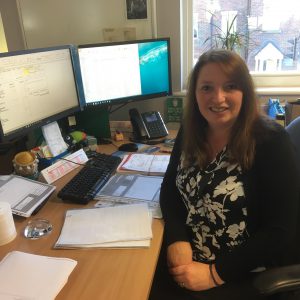 Capital feels it is very important to recognise their employees, especially those that go the extra mile in their role within the company and with their service to all of our customers.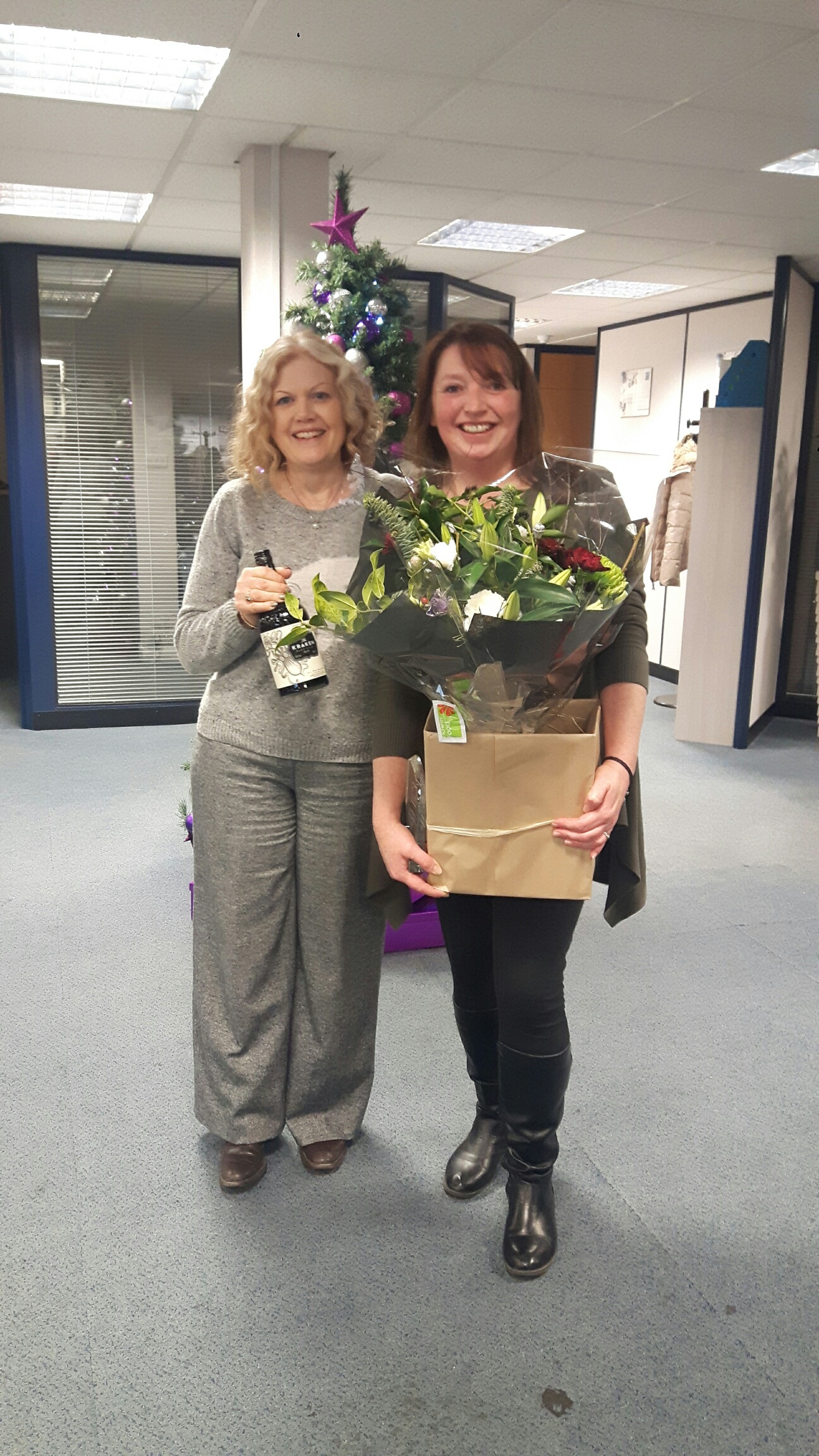 The annual Employee of the Year award for 2017 was presented this year to Jenny Spencer, our Senior Finance Assistant.
Jenny has been with Capital since 2001 (with a short break in 2005), she really is a true Capital person.  Everyone in the office loves Jenny, she can always be relied on and always goes out of her way to make sure the finance function runs smoothly. She is patient with everyone and doesn't shout at us when we ask the same question time and time again about payment terms and whose timesheets have not been sent in.
It is not only Jenny's colleagues that appreciate her though, she is probably one of the most mentioned staff members when receiving compliments from our contractors.  Nothing is ever too much trouble when it comes to dealing with a query and she prides herself on paying everyone on time. Woe betide anyone who gets in the way of the contractor pay run!
Karen Silk and Graham Rees, co Directors, were delighted to be able to give this award and presented Jenny with flowers, a bottle of Kraken (she doesn't drink Champagne) and vouchers to treat herself to something lovely. Although, Karen did comment that knowing Jenny she would probably spend them on her family.
---
Capital International has been recruiting individuals for technical specialist engineering roles since 1983 and specialises in the defence, automotive, aerospace, space and satellite and telecoms sectors. To find out more about how we work, check out our About Us page.
Looking for a job? Upload your CV or check out our current vacancies.
Looking for the perfect candidate to fill a role in your organisation? Find out how we can help.