The team at Capital never shy away from celebrating , and Christmas is as good as time as any.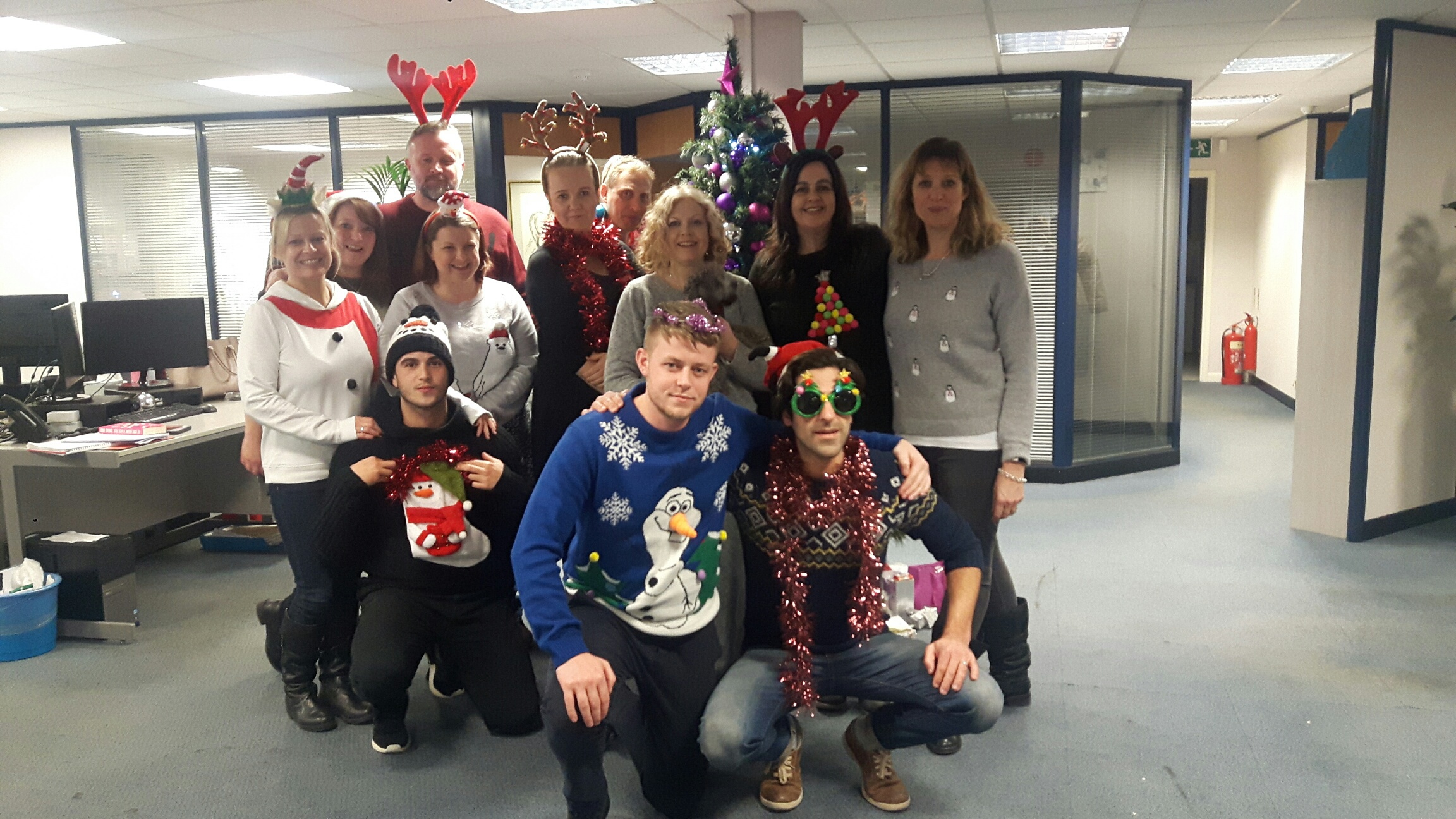 Our Christmas fun afternoon has become somewhat of a tradition with everyone wearing Christmas Jumpers, swapping Secret Santa presents (even Teddy the office dog got involved), eating drinking and competing in the hotly contested Christmas quiz.  Our Operational Services team organised a great raffle with lots of goodies that and donations for the privilege of wearing the Christmas Jumper raised £120 for Crisis at Christmas – it is always good to give as well as receive.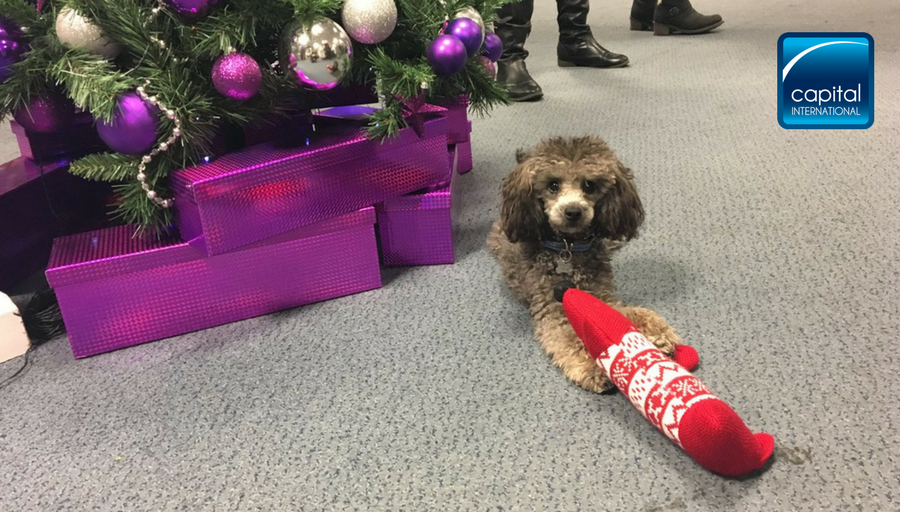 The Christmas party took a slightly different turn this year with Ice Skating at the Brighton Pavillion followed by dinner, drinks and merriment.  A great team night out without any skating accidents and hopefully not too many sore heads the next day.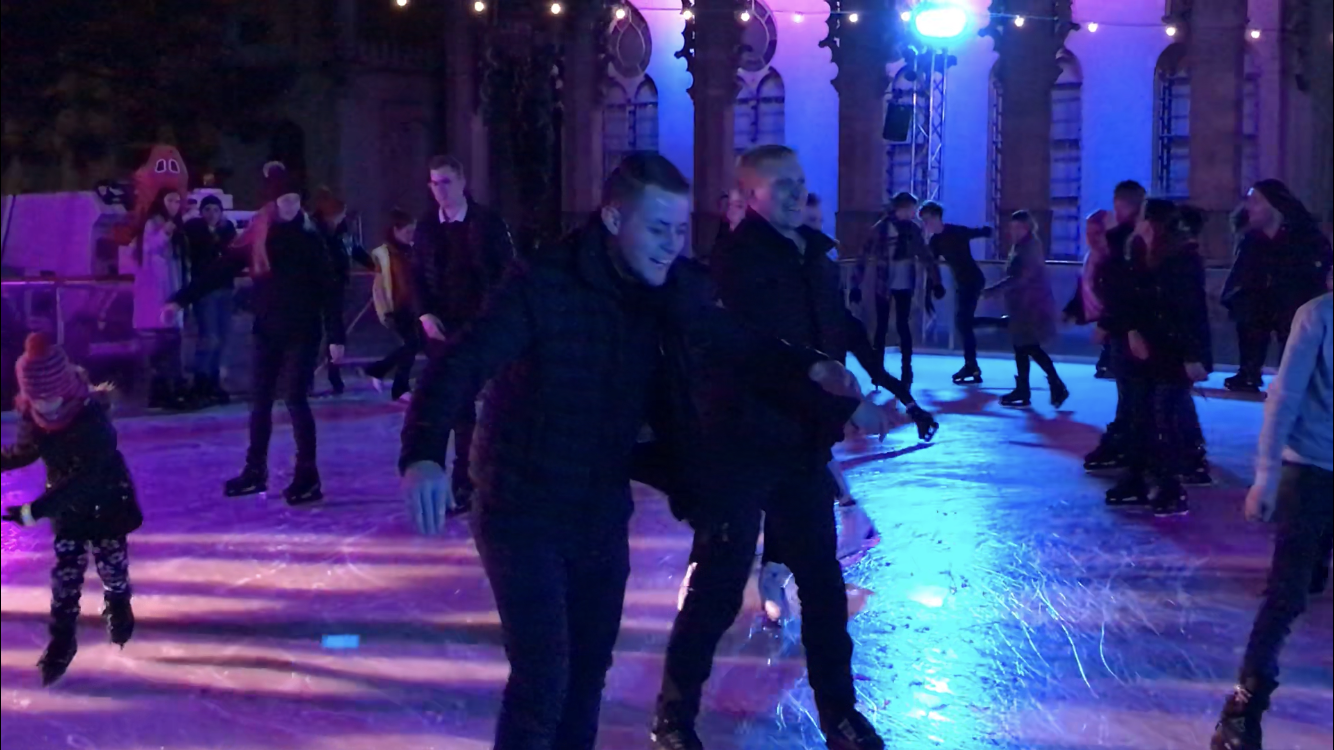 Karen Silk, Director, commented that it was great to send all the staff off for a well-earned Christmas break after such a fun evening.
Merry Christmas everyone!