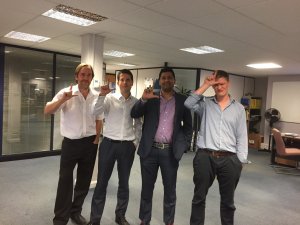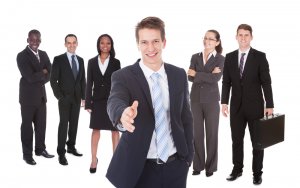 The Changing Face of Professional Recruitment in 2014
Read more.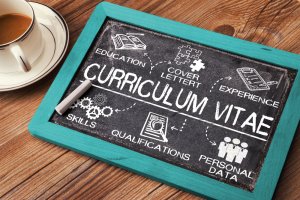 How to Get The Best From a Professional Recruiter
Read more.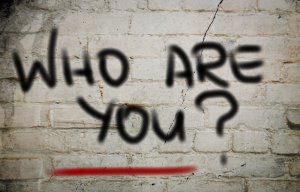 Job Interview Preparation | How to Build Your Personal Brand
Read more.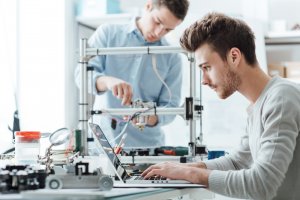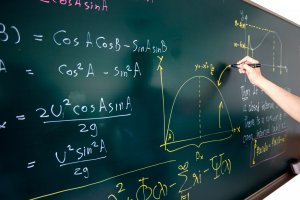 Importance of Maths A level for studying engineering at University
Read more.
Diversity in Engineering – Hope for the future
Read more.

Why I became an engineer by Phillip Keane
Read more.