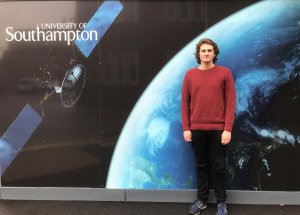 Marcus Collier-Wright, Capital's sponsored student for 2017/18 introduces himself
Read more.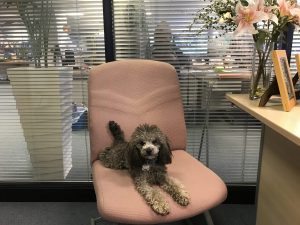 Meet Teddy
Capital International would like to introduce the office's new puppy… Teddy! Teddy enjoys longs walks at lunchtime, all his toys
Read more.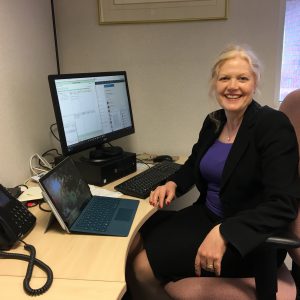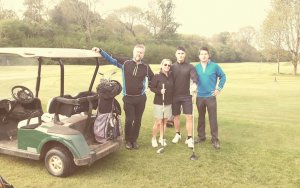 The 3rd Annual Hassocks Juniors Football Club Golf Day
Read more.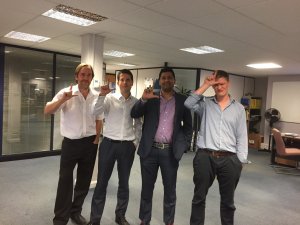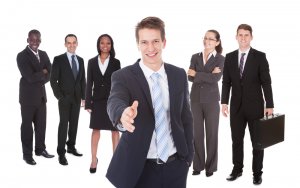 The Changing Face of Professional Recruitment in 2014
Read more.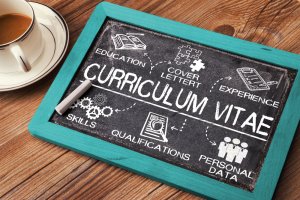 How to Get The Best From a Professional Recruiter
Read more.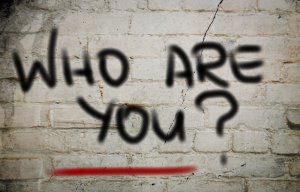 Job Interview Preparation | How to Build Your Personal Brand
Read more.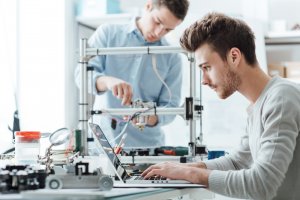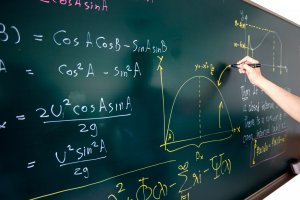 Importance of Maths A level for studying engineering at University
Read more.